Over the past 4 years, Schoolab San Francisco has become a global leader in bridging education, design thinking, and societal issues working with companies such as Atlassian, Meta, and Google.
Participating companies identify a design challenge around inclusion and equity. Students apply our framework to understand and address potential solutions to reimagine more inclusion and accessibility based products that could produce equitable outcomes
Develop impactful projects
Expand sustainability on existing markets and enter new markets.
Stronger Connection
Create a deeper connection with your clients, users, and stakeholders.
Talent Prospecting
Attract and retain top UC Berkeley talent from diverse backgrounds.
Equitable Design Lab Demo Day 2021
success stories
Explore one of our key projects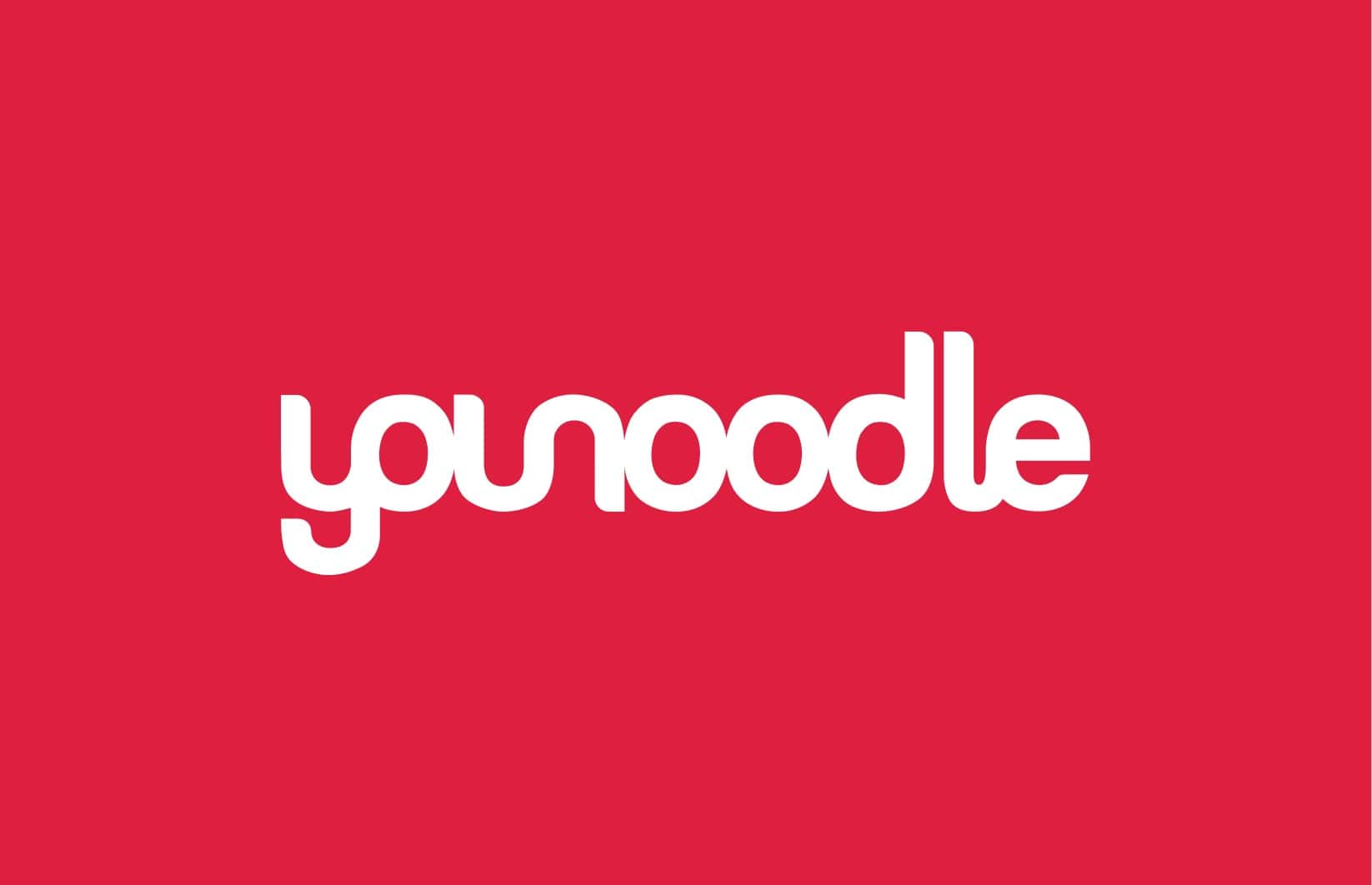 Equitable Design Lab: Innovation and Bias, Increasing Access for Diverse Startups
Schoolab's Equitable Design Lab team built an innovation to eliminate the lack of diversity in participation and expose bias in program performance, creating a more inclusive platform for YouNoodle's customers.
Read more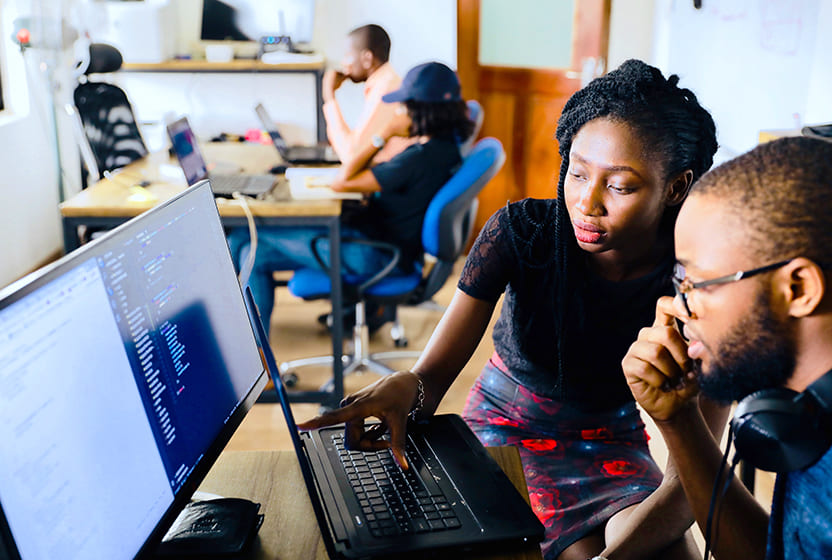 12
projects within one year.
12
corporate partners, startups and local governments.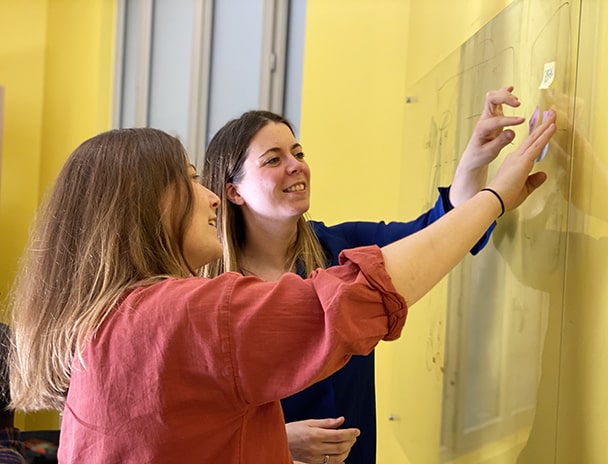 Kick off
Understanding Identity
Work to build equity fluency through a series of modules. In order to connect with diverse users, it
is important to understand how power and privilege exists in spaces.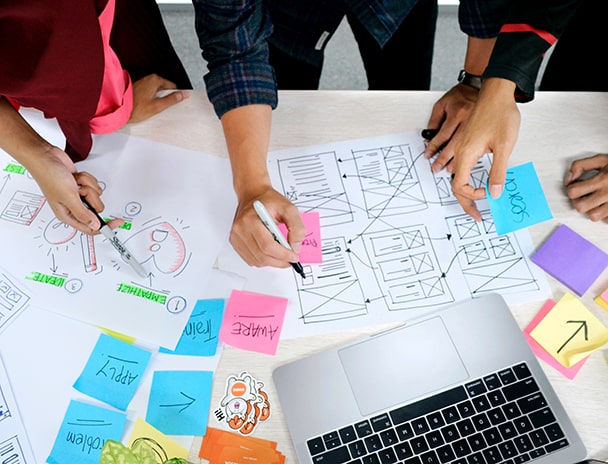 NEED ASSESSMENT
By addressing the needs of the end user and a diversity of stakeholders, teams will be able to understand the mindset of consumers through empathetic observation within a system.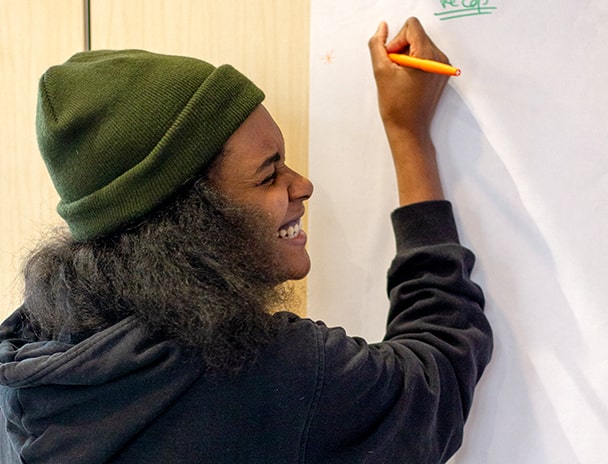 IDEATION & PROTOTYPING
Iterative testing is an important aspect of validating needs of stakeholders. By creating a visualization or rapid-prototype that captures the experience of an idea, we will be able to understand a comprehensive impact.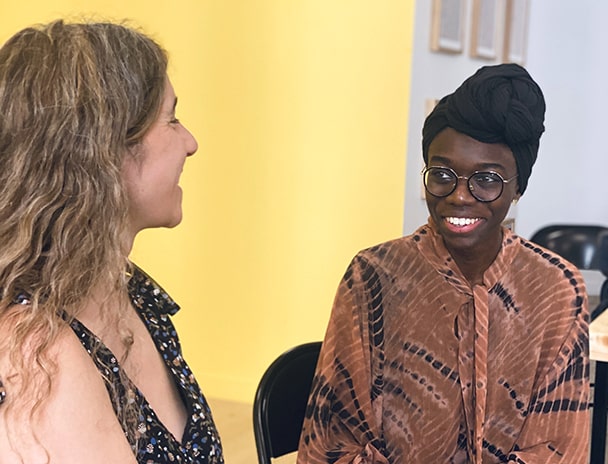 LAUNCH
The end goal for our methodology is sustainable impact. For this reason an important dimension of our launch strategy is creating not only a process around implementation, but also integrating a mechanism for feedback.
ACADEMICS
Our Partnership with University of California, at Berkeley
Each semester our program partners with companies across different industries, such as; tech, consumer goods, real estate, local government, and health care.
A dedicated team of diverse multi-disciplinary students from UC Berkeley spend a semester working together to design solutions for that challenge. Students gain training on innovation methodologies applied through the lens of diversity, equity, and inclusion.
Innovation, Impact, and Entrepreneurship are key pillars of the Berkeley Haas education. This has earned it a ranking among the best business schools in the world by The Economist, Financial Times, QS World University Rankings, U.S. News & World Report, and Bloomberg Businessweek.