METHODOLOGY
Design Fiction: A way to imagine and strategize new futures
The process of design fiction starts with the creation of scenarios of possible futures that are rooted in the present yet include new developments, significantly altering market needs and opportunities. Design Fiction does not predict the future, it opens new horizons and possibilities to act in the present and provoke the conditions for more desirable futures. The design fiction process results in concrete actions taken to better adjust what companies do and how they do it.
Learn more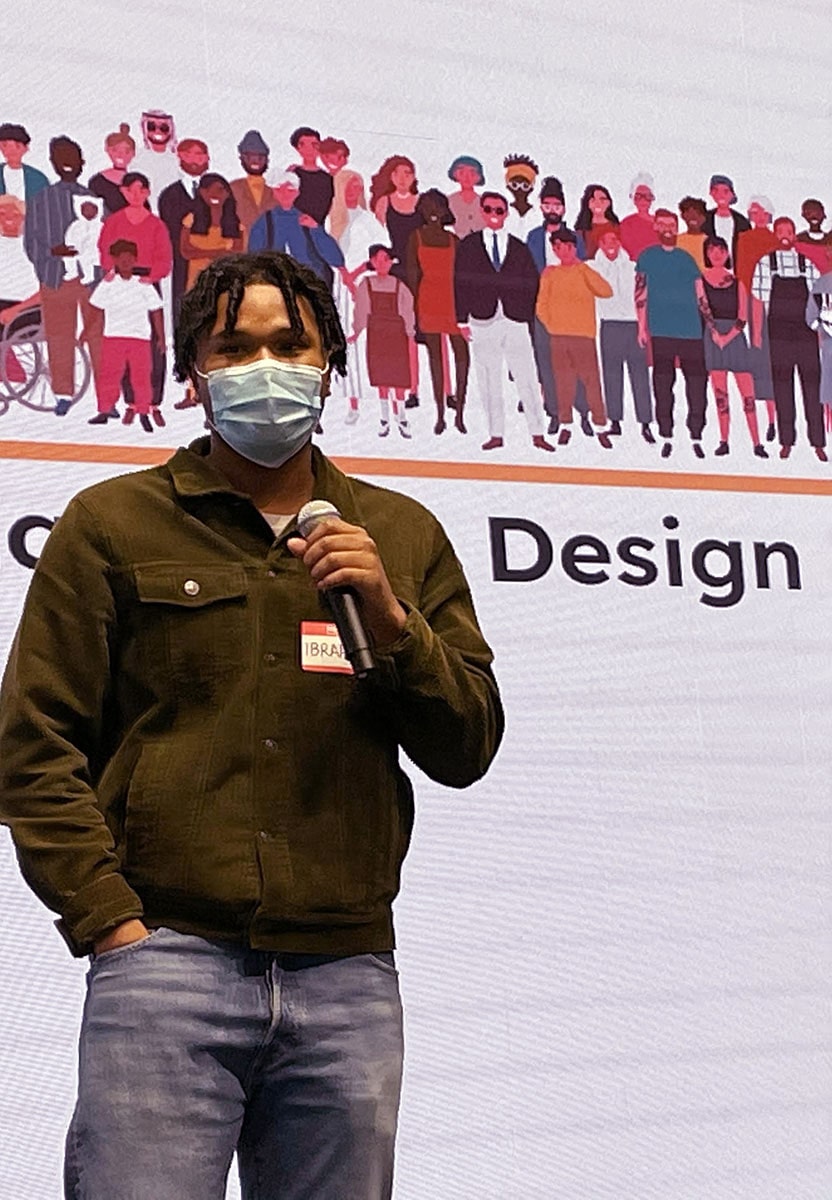 Success stories
Read about our work
Program
Silicon Valley Impact Camp
Schoolab places positive impact at the heart of its mission. For the past decade, Schoolab has been helping the changemakers of tomorrow march towards responsible innovation by activating their entrepreneurial and collaborative qualities and accelerating their impact projects.
With a program such as Silicon Valley Impact Camp aspiring entrepreneurs benefit from high-level training in entrepreneurship and expertise on various impact issues to bring out the meaningful projects of tomorrow.
Learn about the Camp
Partners
Trusted Partnerships
Schoolab DTP
Deplastify the Planet Demo Day