Download the DTP white paper
Something's happening in the world of packaging & consumer goods.
Deep, positive change is tangible at scale. Our ambition with this study is to show how, innovating hand-in-hand, entire industries manage to shift away from plas – tic while staying more relevant than ever to their customers. Working on alternatives has become an absolute necessity and a shared ambition for all. We are getting there, step by step.
Download the free ebook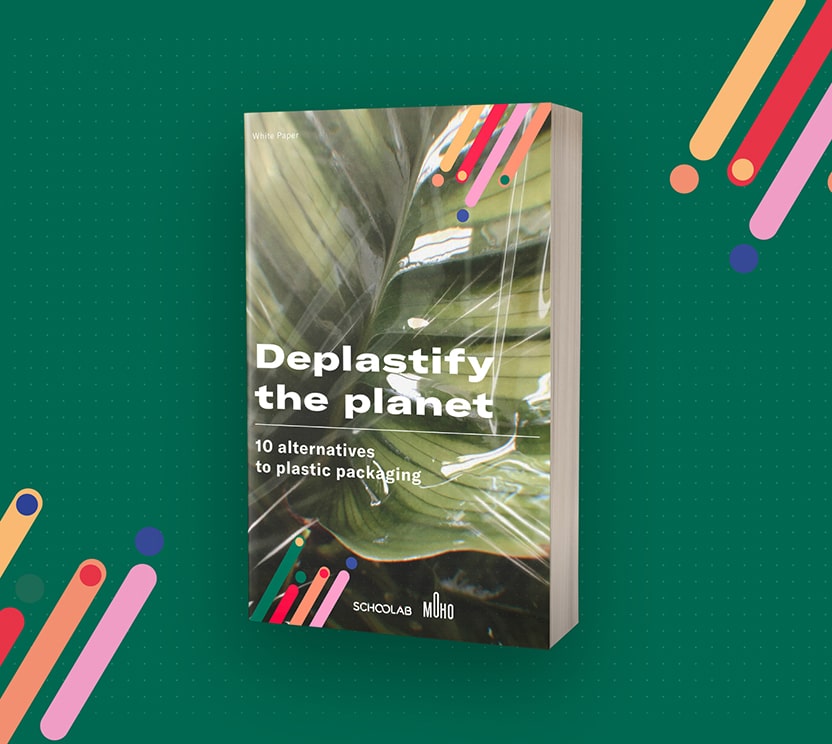 Success Stories
Read about our work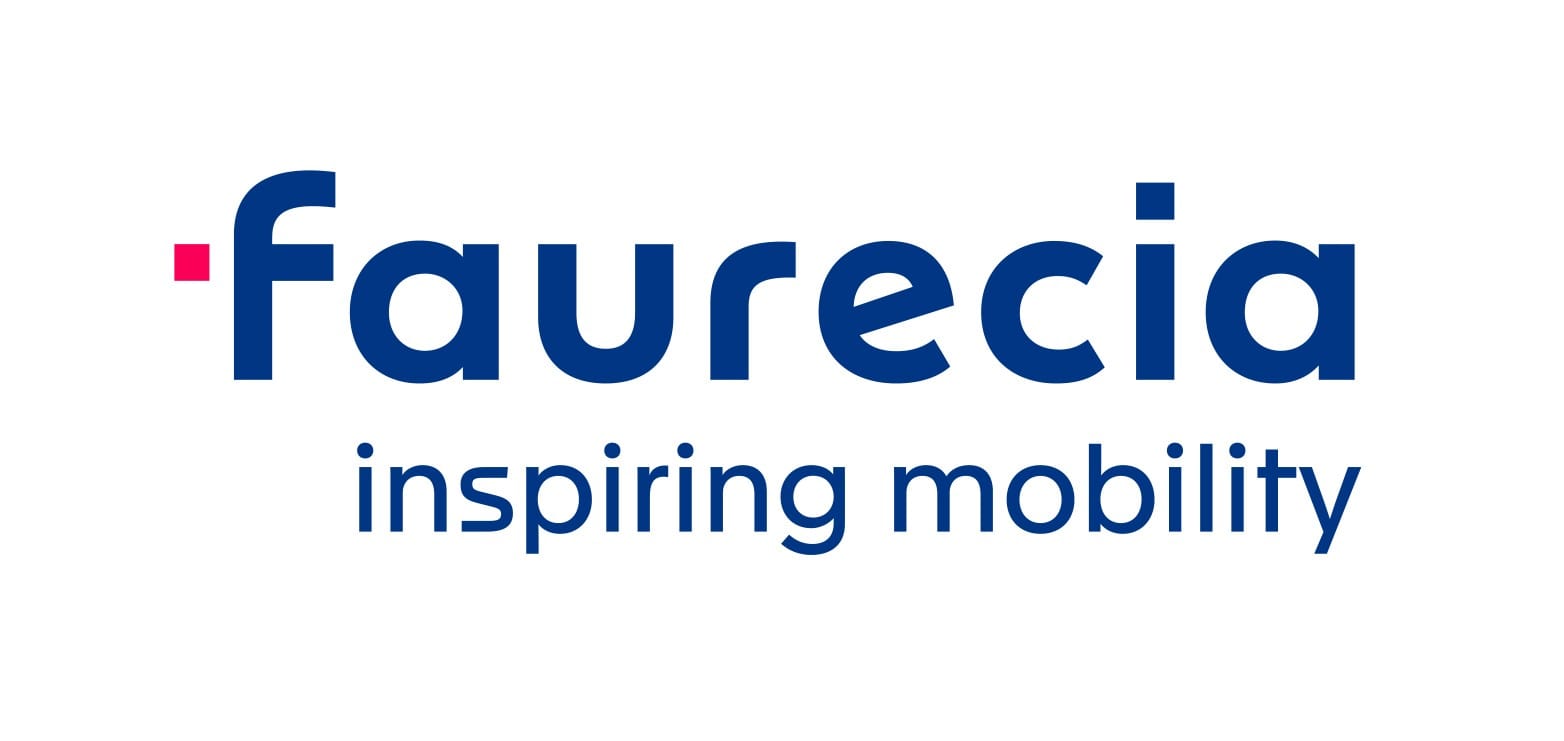 Deplastify The Planet: Designing a plastic-free car
UC Berkeley students and Furecia teamed-up to design a plastic-free car a cleaner supply chain by sourcing a natural fiber that can replace the use of plastic by 50%.
Read more