Download the DTP white paper
Something's happening in the world of packaging & consumer goods.
Deep, positive change is tangible at scale. Our ambition with this study is to show how, innovating hand-in-hand, entire industries manage to shift away from plas – tic while staying more relevant than ever to their customers. Working on alternatives has become an absolute necessity and a shared ambition for all. We are getting there, step by step.
Download the free ebook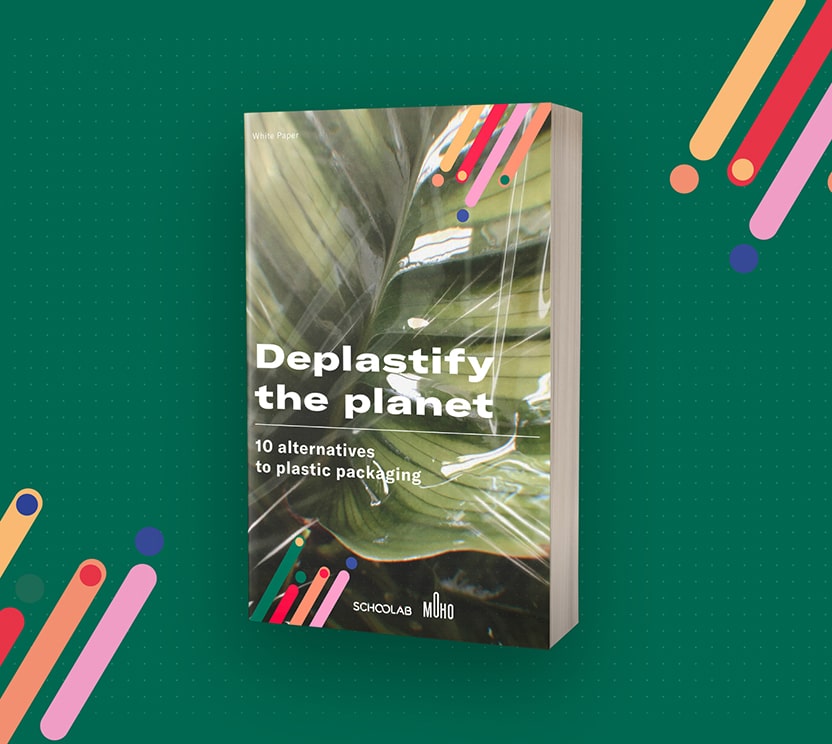 Success Stories
Read about our work

 Identify language discrimination with Grammarly.
Grammarly faced language discrimination could occur when certain words or phrases unintentionally exclude or marginalize certain groups of people.
Read more