Join the Silicon Valley Impact Camp
Featuring the University of California, Berkeley method of entrepreneurship
Get career ready by earning an official UC Berkeley SCET certificate
Visit the most famous companies in Silicon Valley
Launch your impact-driven project in 4 weeks
Expand your network by connecting with inspiring experts
Join us on an exciting journey to create a startup that makes a positive impact in just four weeks at the University of California, Berkeley, the top-ranked school in the United States for all things Tech.
The Silicon Valley Impact Camp is an intensive program that empowers entrepreneurs to turn their ideas into reality. Our team of experts with experience from some of the world's leading technology companies will provide you with the knowledge, coaching, networking, and support you need to bring your project to life. This program is an incredible opportunity for personal and professional growth, and successful participants will receive a University of California Berkeley, Sutardja Center for Entrepreneurship and Technology certification. the cost of the program is $5,500.
To apply, simply  fill in the form bellow. Take advantage of this chance to impact and advance your entrepreneurial skills positively.
APPLICATIONS ARE NOW CLOSED
Digital Onboarding
Acculturation, mindset and methodology
Digital onboarding begins in May but is asynchronous and can be done from anywhere in the world.
Kick Off Hackathon
Pre-program Kick Off
When? July 5th and 6th 2023
Where? On-site in Berkeley
4 intensive weeks
Project acceleration
When? July 10th to August 4th 2023
Where? On-site in Berkeley
Summary of the 4 weeks acceleration on site
Stakeholder mapping
Circular economy training
Theory of change
Life cycle assessment
Groundwork & field observation

Fast prototyping & iteration
Solution testing
Value proposition definition
Diversity, equity and inclusion fluency

The chemistry of plastic
MVP building and making a first sale
Storytelling and pitching a project/product
Design for developing communities

Project/Product scaling & acceleration
Accessibility and empowerment
Intensive pitch training
Final Demo Day
Visit the top Silicon Valley companies that impacted the world!
Interact with key change makers and visit Google HQ, Stanford University, Meta, Skydeck Incubator and many more inspiring companies.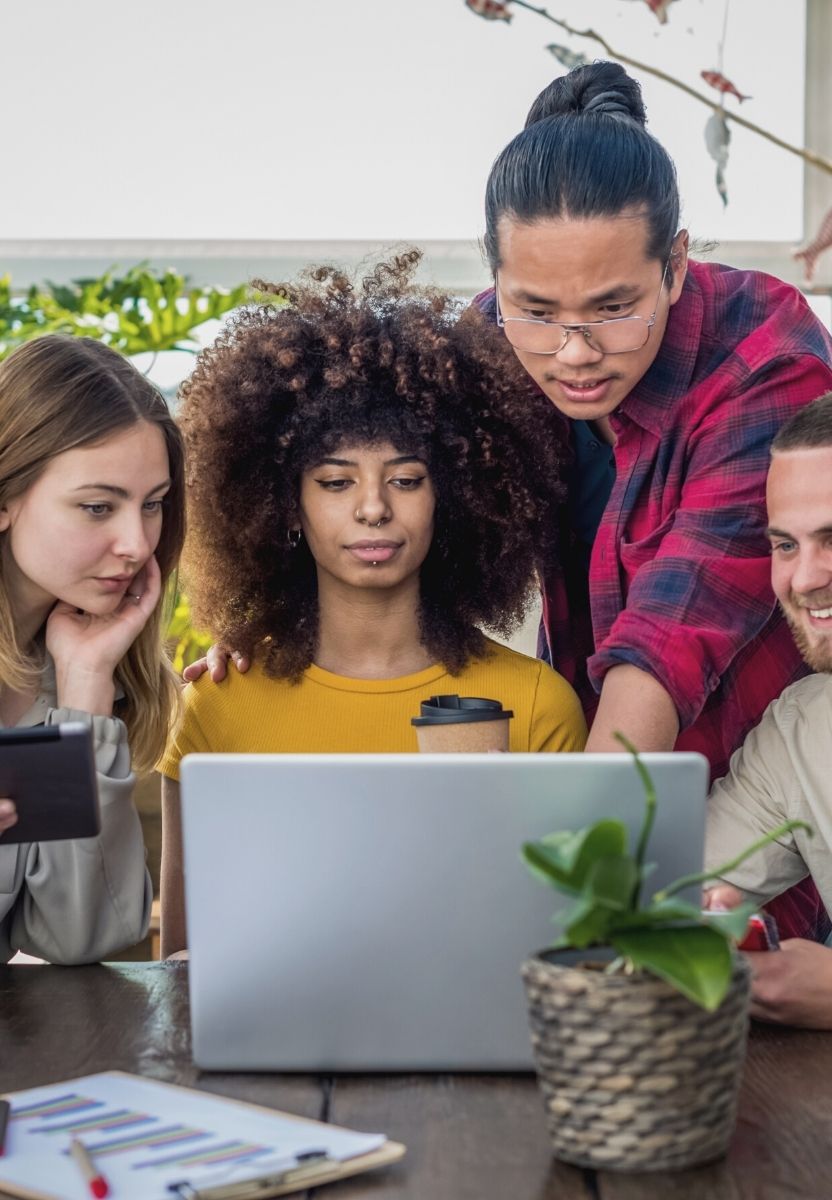 Instructors and Impact Experts to help you succeed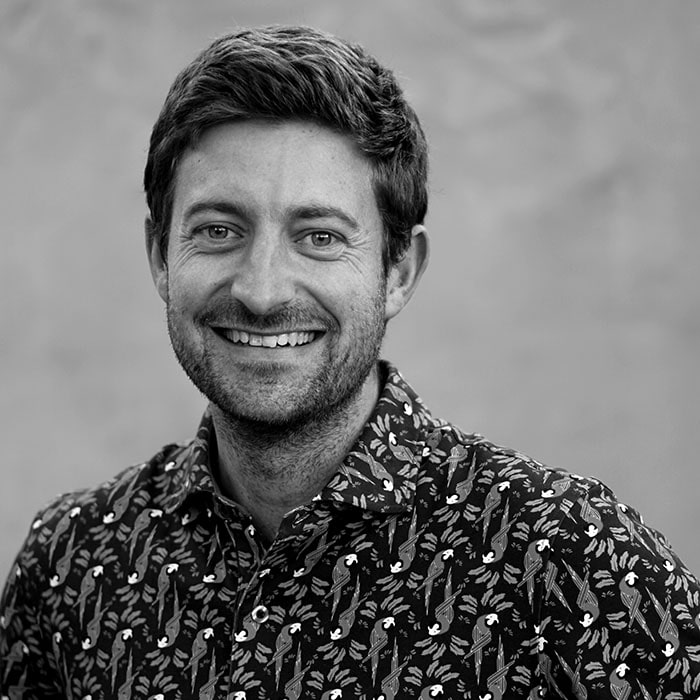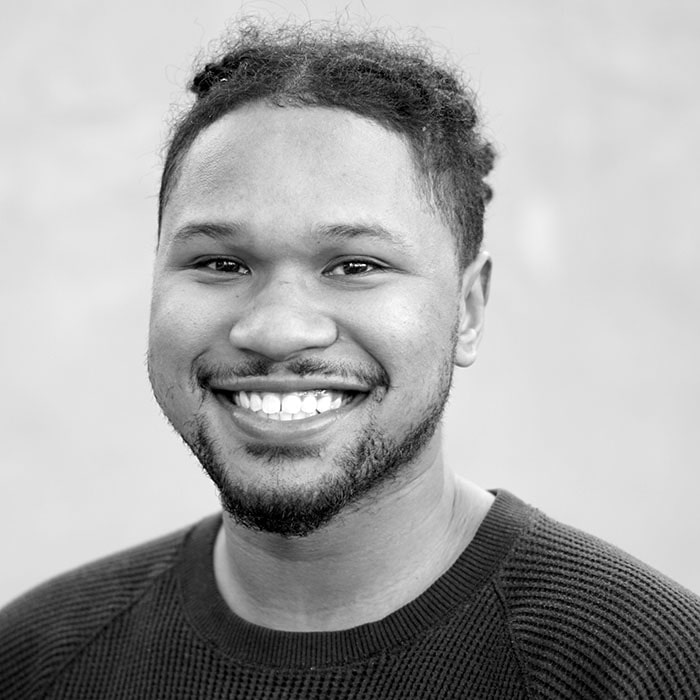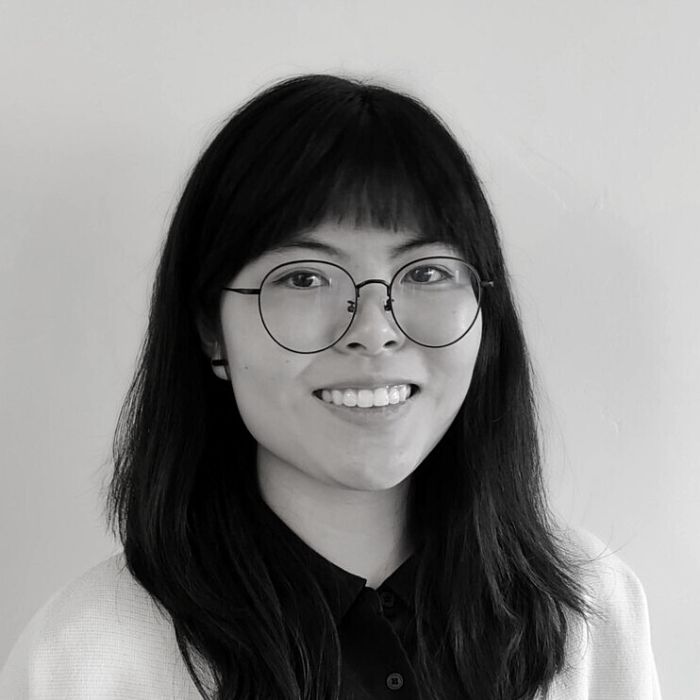 Our graduates talk about the program
"This program has exceeded my expectations. I have a different outlook on how to grow and develop new skills to improve as a person, to improve my business, and ultimately make a community impact."
LinkedIn
"The program has surpassed expectations. I now have the basis to launch a startup. (I learned) so many things. I did not know a lot at the beginning of the program about how to launch a startup. Thus, I learned how to make a good pitch deck, conduct interviews, design a website with Figma and pitch my project to different type of people, including VCs."
LinkedIn
Nov. 14th 2022 to June 9th 2023
Opening of applications
May 2023
Beginning of the digital onboarding
Jul. 6th-7th
Kick Off Hackathon
Jul. 10th to Aug. 4th
Beginning of the program
Frequently Asked Questions
This program is specifically created to support student entrepreneurs or those who aspire to become one and are interested in developing a project with a positive impact. It is open to students from around the world who meet the eligibility criteria.

We recognize the importance of transitions and believe that any project has the potential to create a material impact. Our goal is to assist you in enhancing the impact aspect of your project while staying true to its core values.

Ideally, applicants should come to the program with a project they want to develop. However, for those who don't have a specific idea yet, we offer guidance during the digital onboarding phase to help them find and validate their ideas with the help of our experienced instructors.

If you are interested in applying to the Silicon Valley Impact Camp, simply fill out the application form on our website under the "join the program" tab.
Once we receive your application, our team will review it to ensure it meets the program requirements. You will be invited to an individual interview if your profile matches our criteria. Don't miss this opportunity to bring your impactful project to life – apply today!

The Silicon Valley Impact Camp is an in-person program held in Berkeley from July 5th to August 4th, 2023. Participants are required to attend the program in person during this period.

Yes, you will receive an official UC Berkeley SCET Certificate for the successful completion of the Berkeley Method of Entrepreneurship.

The program takes place in 3 different phases: 


Digital Onboarding: May 2023
Kick Off Hackathon: July 5th and 6th 2023
Four weeks of classes: July 10th to August 4th 2023

The cost of the program is $5,500 and includes: 

A certificate from the UC Berkeley Center of Entrepreneurship

Access to our digital platform with resources and access to our exclusive network 

The cost of the Hackathon 

4 weeks of guidance from our team of mentors and speakers from various top-recognized companies in Silicon Valley. 

It is encouraged for applicants to have an additional co-founder.  However, everyone is obligated to pay the program fees.

Our utmost priority is to equip our program participants with the appropriate tools and support they need. We have made available coaches and impact experts who can be reached anytime during the program to offer valuable feedback and advice.

Change the bottom half to: Please specify that you want to reach the Silicon Valley Bootcamp Team.

The Silicon Valley Impact Camp program has been specifically dedicated and designed for student entrepreneurs or those who aspire to become student entrepreneurs. To participate in the program, it is a requirement to be a student.

It is feasible to apply for the program during the second application round. Nevertheless, the available seats for this round will be limited to the remaining seats after the first selection round. We advise applicants to consider submitting their application during the first round to increase their chances of being selected.

We request that you be present in Berkeley starting July 5th, 2023.

Indeed, as logistical arrangements are not managed by Schoolab, it will be necessary for you to make the necessary preparations for your trip, which include arranging for the following:

Accommodation arrangements

ESTA application

Medical insurance coverage for the duration of your trip

Booking your flight ticket

To assist you with this process, we have provided a webpage with all the information to guide you in preparing for your trip.