Launch and Scale your Impact Project and go from ideation to pitching in just 6 action-packed weeks!
Earn a SCET Certificate for successful completion of the Berkeley Method of Entrepreneurship Module.
Hone your startup skills and join our global community of entrepreneurs, researchers, engineers and technology luminaries.
Launching Impact Projects is hard, and often comes with a distinct set of challenges compared to traditional entrepreneurship.
Our program helps the changemakers of tomorrow march towards responsible innovation by activating their entrepreneurial and collaborative qualities and accelerating their impact projects.
The Silicon Valley Impact Camp program helps your entrepreneur develop their impact driven project in 6 intensive weeks at the heart of the world's innovation lab.
Featuring the University of California, Berkeley method of entrepreneurship
Inviting Entrepreneurs to design a more sustainable and equitable world
We support the participants to bring an impact dimension to their projects thanks to our different areas of expertise.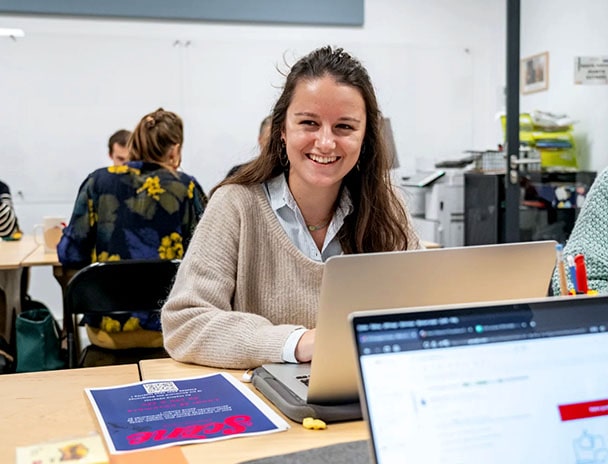 Deplastification and Circular Economy
Circular economy business models.
Rethinking sustainable supply chains.
Advancements in Plastic Chemistry.
Designing Next-Gen Packaging.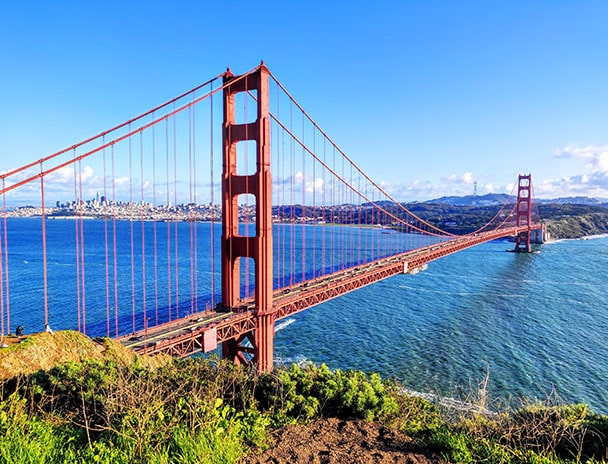 The Future of Food
AgriTech.
The future of Food supply chains.
Meat Alternatives.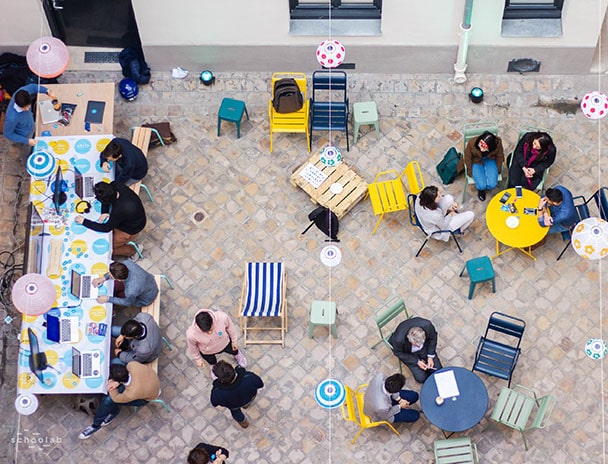 Equitable Design
Developing frameworks to understand Equitable Design.
Designing inclusive organizations, products and services.
Recognizing and reducing bias.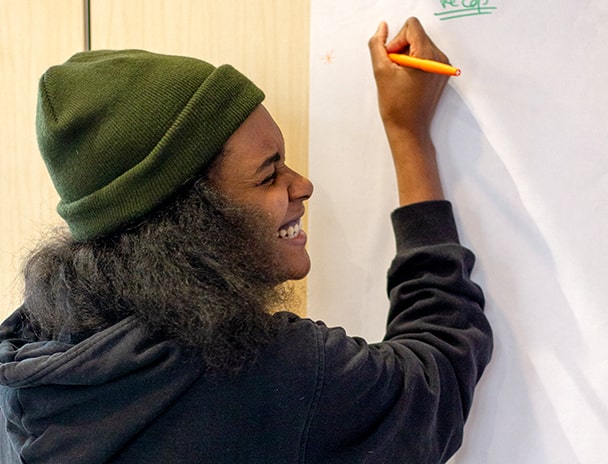 Rethinking Energy
Battery technology.
Renewable energy.
Smart mobility.
Innovative material science.
Energy conservation using IIOT.
240+
hours of deep-work and training.
1
digital platform to access all your curriculum.
6
weeks from idea to startup.
Silicon Valley Impact Camp
Our collaboration with UC Berkeley SCET
Schoolab has collaborated with the University of California, Berkeley SCET since 2014. Together, we have developed multidimensional programs around sustainability and social impact applied to entrepreneurship.
We do this because we believe young entrepreneurs have the ability and responsibility to drive change.
For Whom:
For aspiring impact entrepreneurs over the age of 18.
Where:
In San Francisco and Berkeley, California.
Key Dates:
April 1st: Applications Open – Now
June 17th: Applications Closed
July 4th: Program begins
Aug 12th: Program finishes
Get in touch and download the brochure