We believe the key to innovative, impact-driven long-lasting solutions begins with the collaboration and support of our partners, clients, and teams.
Making organizations ready for the future
Sustainability Do-Tank
Corporate Do-Tank
Think Tanks have proven to be a fantastic tool to create and share knowledge. We decided to push this methodology to the next level and create formats, where we mix trend and strategic analysis, while iterating on constant explorations and interactions with peers and experts. This format is leading to direct action and tangible outcomes for our clients.
We call it a do-tank.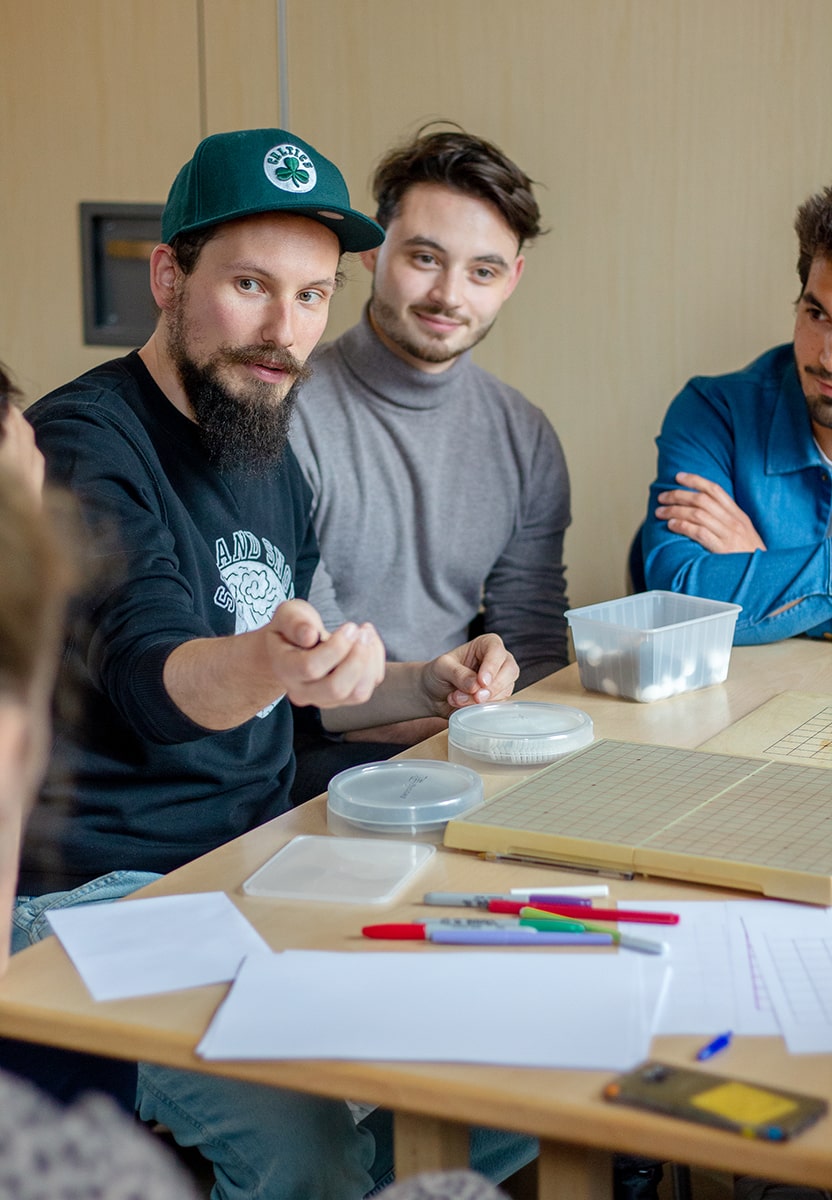 Sustainability Program
Deplastify the Planet (DTP)
We tackle challenges using a user-centered approach; and ask ourselves: how might we create a solution that responds to the user's needs while being economically and environmentally sustainable?
Every semester, the 'Deplastify The Planet' program brings together students with local start-ups, NGOs, middle-sized companies, and global organizations to form a single ecosystem for a more sustainable future.
Learn more about DTP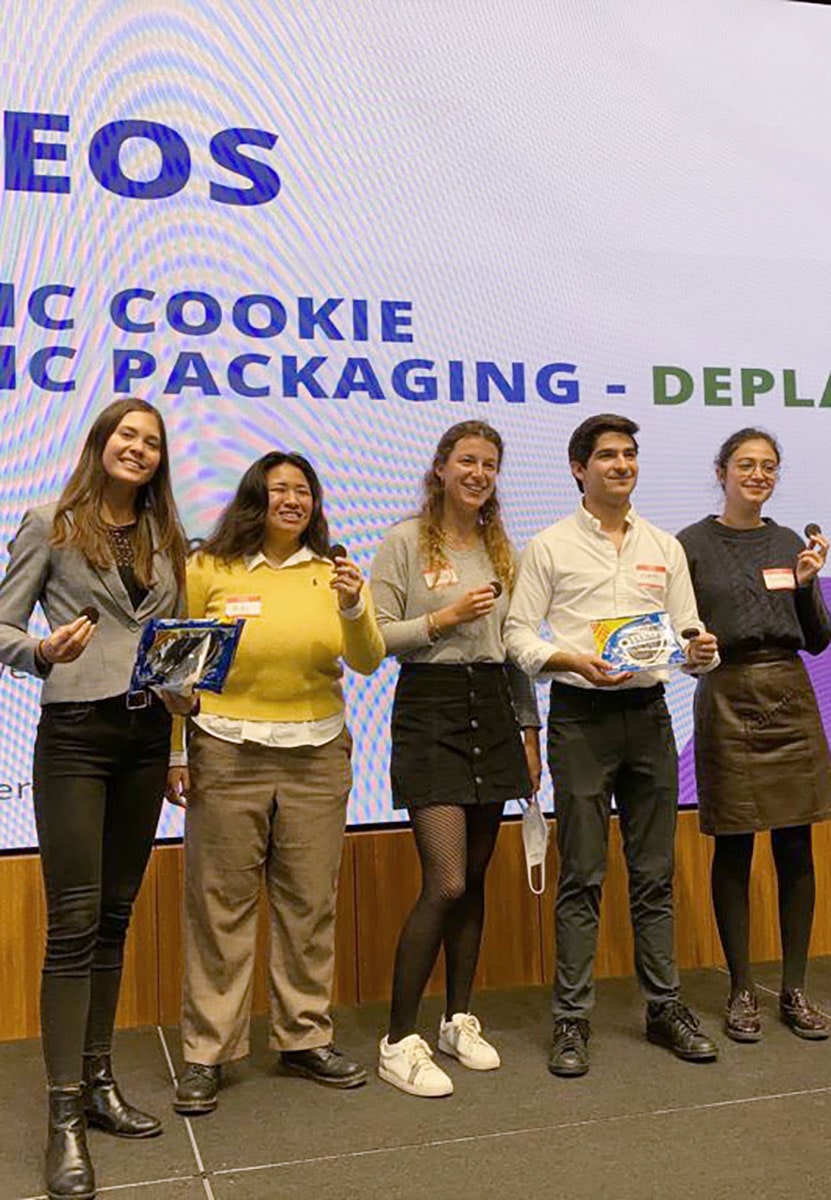 success stories
Explore some of our key projects
Creating long-lasting impact together
Schoolab's holistic methodology encourages actionable steps towards sustainability and regenerative practices by questioning current business models and challenging markets' standards. We believe the key to innovative, impact-driven and long-lasting solutions begins with the collaboration and support of our partners, clients, and teams.
Do-tank
Using the lens of imagination to address pressing organizational challenges.
deplastify the planet
Testing and prototyping sustainable alternatives that addresses real business challenges.
Design Fiction
Acting in the present and designing concrete actions to better adjust strategies towards the future.
DTP
Deplastify the Planet fall 2021 session's Demo Day
Design Fiction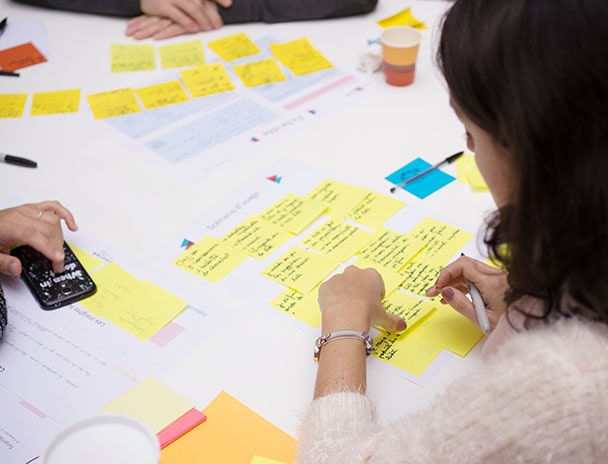 Design Fiction allows us back-casting from scenarios of possible futures into the present while equipping us with a flexible mindset towards business strategy and innovation thinking. In using such narrative elements to envision and explain possible futures for your business, we suspend the disbelief about change and make it feel present and urgent.
For example, working through benefits, challenges, and opportunities of a new technology or market development might unearth a whole new short and long-term vision for your organization.
Inject
Schoolab's digital platform to support all sustainable projects
Multi-devices
Access your platform from all your devices (computer, tablet, smartphone) thanks to a responsive web-app.
Multilingual
Translate interfaces and content manually or automatically.
Security
Simple and secure SSO access. Data hosted in Europe. Solution audited and compliant with the RGPD for European compliance.
Dashboard
Export or track in real time your key indicators to measure engagement, according to your predefined criteria (by type of person, position, sector, city, country).
Newsletters
Schedule emails and enable automatic notifications to boost participant engagement.
Selection process
Segmentation of projects by jury session, configuration of the number of private sessions, evaluation forms and public polls.