How we successfully pivoted our transatlantic digital learning expedition.
Have your plans come to a screeching halt due to the covid-19 pandemic? After getting over the initial shock of the global pandemic (with the resulting travel restrictions and quarantine), we found that some of our projects were not just salvageable but also great opportunities to expand our digital capacities.

This was certainly the case for our Silicon Valley Deep Dive program. Schoolab had been commissioned by BPIFrance (the sovereign fund of the French government) to organize a week-long learning expedition in the Bay Area for some of France's top deep tech scientists-entrepreneurs to learn from the Silicon Valley ecosystem. With travel now impossible, we moved the program to take place digitally via Zoom.

Our goal for this program was simple – to bring Silicon Valley resources (via digital transmission) to France and to optimize the participants' learnings to increase their chance of success as an entrepreneur. We were able to fulfill our goal through the new digital format to which we pivoted.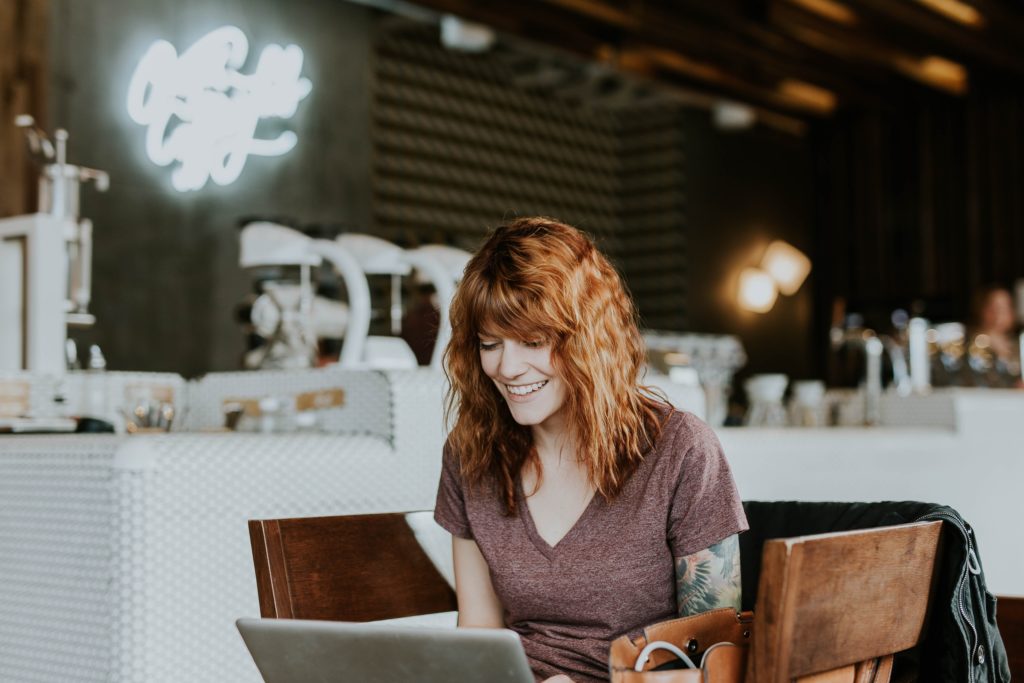 With that said, we'd like to offer 4 tips for enhancing the quality of a digital education event:

Tip #1: Keep in mind the participant experience when planning logistics

The original in-person program would have consisted of 1 week packed with talks, workshops, and site visits to leading Silicon Valley companies and institutions. In switching over to a digital format, it would be unreasonable (and quite painful for the participants) to schedule a full day of digital events. So, we decided to spread the program out to 2 days a week, over a 2-week period. We portioned the sessions into bite-sized time slots – with each of the session days no more than 3 hours of programming.

A benefit we found for spreading the sessions out was that it gave participants time in between sessions to digest the material and work on assignments where they could apply the learnings. This allowed for the material to sink in beyond just a superficial level.
Tip #2: Include activities that raise the level of excitement and visibility for the participants

One of the challenges we faced was that program participation was optional, and sessions were scheduled for evening time slots in France. We were aware that these factors, along with "Zoom fatigue" and competing obligations, would increase the risk of program dropout rate.

As a part of keeping participants engaged, we created a thematic activity that served both as a motivator and a common thread for the sessions. We offered access to an opportunity coveted by entrepreneurs around the world – the chance to pitch to Silicon Valley venture capitalists ("VCs"). To make it even more interesting (and to take into account the shorter time slots we had to work with), we had participants compete for the few available slots to pitch. Select participants then pitched and received feedback from Silicon Valley VCs Nuno Concalves Pedro (Strive Capital) and Bertrand Schmitt (Red River West). All participants further had the opportunity to connect with the VCs during the Q&A portion of the session.

This pitch activity also created the FOMO (fear of missing out) effect. Participants were encouraged to utilize coaching and material from prior session workshops to improve their pitches. Missing one of the sessions would put a participant at a disadvantage, as they would miss out on the tools offered at the sessions that would help improve their business propositions. Further, the information presented at the sessions built on the previous sessions.

The pitch session not only raised the excitement level for the participants, it kept them engaged throughout the program.
Tip #3: Offer opportunities to interact with speakers in an impactful way

What differentiates participation in a live event from watching a recorded webinar or YouTube video? The benefit of interacting in real-time with experts and colleagues.

As mentioned, our goal for this event was to connect France with Silicon Valley resources and know-how. One way we achieved this was through connecting the participants with mentorship exchanges with experts. This included real-time coaching on their customer discovery strategies from Todd Morrill (NSF i-Corps Faculty Director) and rapid-fire group mentoring sessions with Patrick Consorti (Schoolab Executive-in-Residence, Silicon Valley investor, and former CISCO executive) and Leah Edwards (Venture Partner at Pegasus Tech Ventures and former Director of Stanford University's Center for Entrepreneurial Studies).

In spite of not being able to attend in person, the participants experienced an enriching exchange, beyond what they would be able to access through just videos.
Tip #4: Provide a balance of receptive vs. active participation opportunities

How many times have you caught yourself mentally checking out in the middle of a lecture? With digital events, participants may be even more prone to disengage while they are sitting behind their computer screens. Even if they are "paying attention", their minds may wander and their energy levels will likely dip when sitting in a receptive mode for a long period of time.

In contrast to receptive learning, "active learning" improves retention, as it involves a greater number of neural connections and takes advantage of neurological crosstalk. Incorporating active learning optimizes participant retention of knowledge.

Keeping this in mind, we incorporated opportunities for the participants to actively engage in their learning process. This was done through the virtual pitch sessions, the rapid-fire mentoring session, and the breakout room sessions where participants engaged with each other in small groups.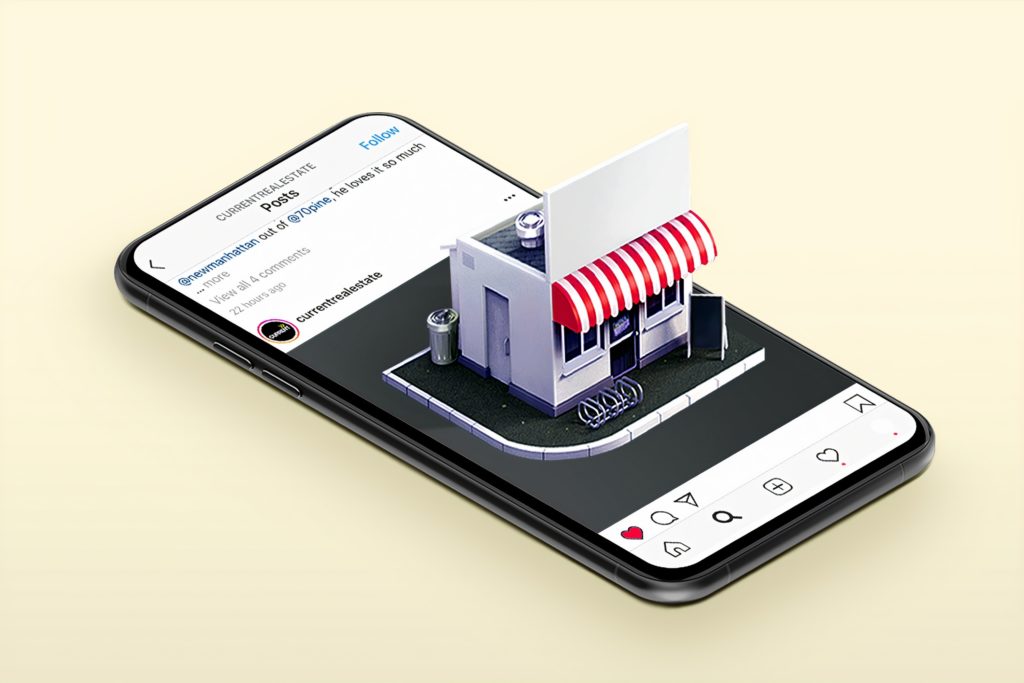 Through this, we found that a digital format may even be better than a live format for the purpose of active learning. For instance, if run properly, digital breakout rooms can allow for deeper interactions between groups.
With the unpredictability of the circumstances related to covid-19, there will likely continue to be a need for taking learning expeditions to digital platforms. Even after this pandemic is resolved, digital activities will be more prevalent. We hope these tips will help you with the success of your digital education events.