Entrepreneurship and the creation of startups are on the rise. In 10 years, France has seen the birth of dozens of startup incubators.
Yet it is difficult to navigate. Indeed, some incubators specialize in certain sectors. Some have a strong network or provide access to offices. Here is our reading grid to see more clearly and choose its incubator (or nursery).

Definition of a startup incubator
A startup incubator is a program to support innovative projects called early stage. Generally an incubator is characterized by its values, its target, its price and its offer. An incubator always includes a coworking space and accompaniment. Although this accompaniment can vary from the end to double depending on the structure.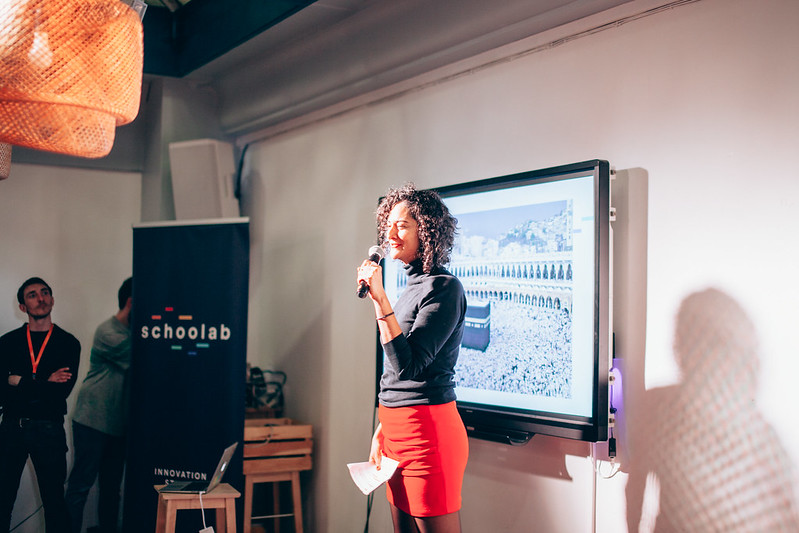 Finally, it is aimed at early stage start-ups, i.e. companies with less than a year or two of existence.
The characteristics of incubators are very different from one incubator to another. It is important to find out before choosing your incubator. This first choice you make for your start-up will have an influence on its development.

Thanks to my incubator I was able to move quickly towards a solution. Thinking I was still in a Product/Market Fit process I continued the interviews but I found myself pitching at leads!

Louise, founder of Rayonne
Choosing your startup incubator: find a partner with the same values
To choose your incubator, it is important to understand its values. Not all incubators fit all types of profiles. Some will be very competitive, while others will be more user-friendly. If you like competitive spirit, pitch contests, and startup jargon, the incubator made for you will not be the same as if you are looking for an atmosphere of collective intelligence, collaborative help and benevolence. The image of the nation startup is not necessarily suitable for everyone, and many incubators distance themselves from this sometimes superficial approach to entrepreneurship.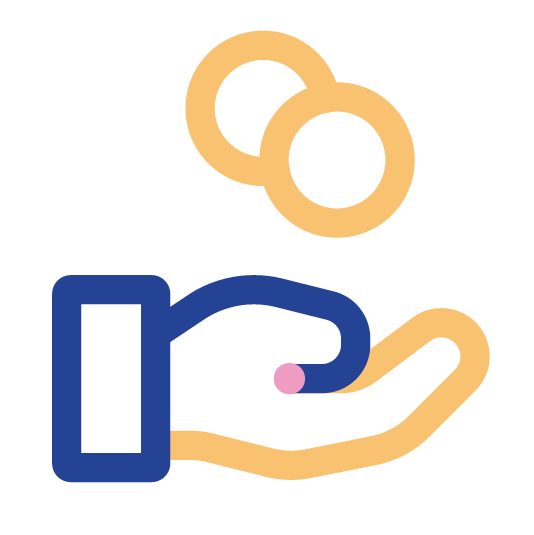 Startups that have gone through an accelerator have a survival rate 1.5 times higher than other startups.

SES Center study 2015
Choose the specialization of its accelerator (or not)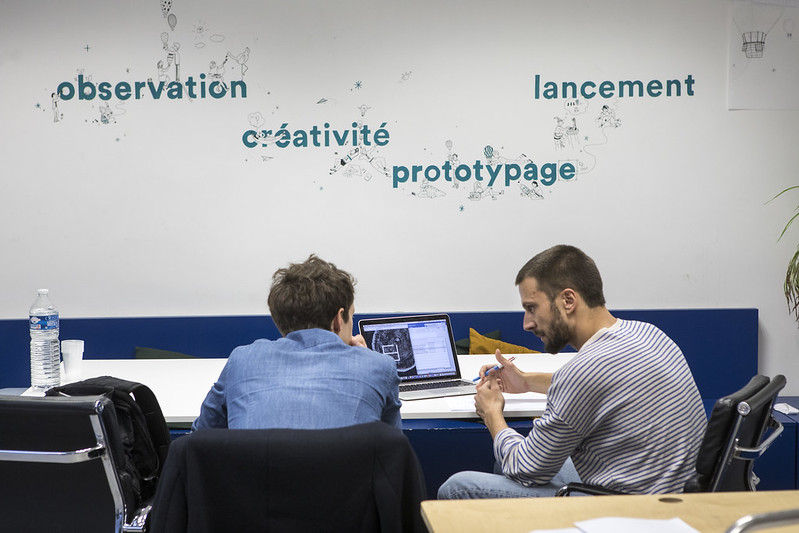 Generally incubators have different targets from each other. Each incubator targets a specific segment of innovation, whether it is sectoral (related to the activity of your company such as Biotech), thematic (a contemporary issue such as social innovation or technological innovation), related to the maturity of your project, or your profile. Some target student entrepreneurs, while others target retraining executives. There are also programs reserved for young graduates of Business Schools (HEC, INSEAD, AUDENCIA, EDHEC, NEOMA) and Grandes Ecoles (ParisTech Arts and Crafts, Polytechnique). Understanding what an incubator's target is is about whether your startup is eligible for this program, but also whether you'll feel good about it. Human fit is important so that you get the most out of the support that the incubator provides.

An incubator has as many experts as experience. It's condensed and it allows you to progress a lot in record time.

Pierre, founder of Celestory
Choosing your incubator: The price
Make no mistake about it! An incubator that is free often means that you do not access all of its services or that incubator takes stakes in your business. No incubator is really free. It makes sense, since the team that leads it has to be able to live. Choosing an incubator that takes stakes in your business means that if your startup succeeds, you will still have to contribute a share of your turnover to that incubator. The advantage is that the incubator is free at the entrance, the downside is that you will always have to pay shares to it. If you believe in the potential of your startup, we recommend you join a paid incubator that leaves you in control of the distribution of your profits.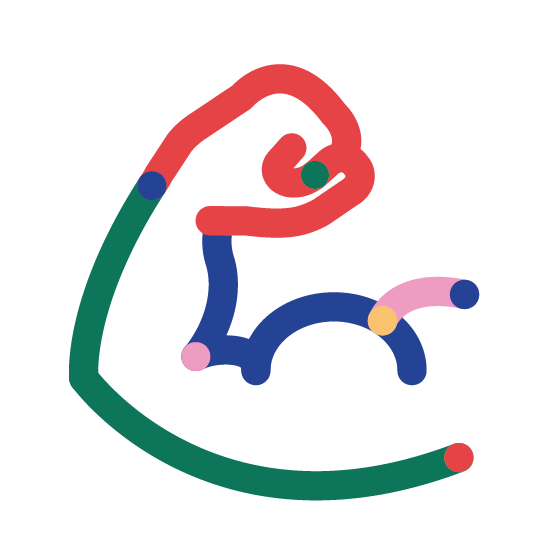 Startups that have entered an accelerator have a turnover 1.2 times higher than other startups.

SES Center study 2015
Entrepreneurs: Choosing your accompaniment
Personalised support is the most differentiating element between the different incubators. A project owner who has just started usually has a lot to learn and very quickly. It is crucial for him to be accompanied so as not to get lost in the amount of information to be assimilated. Creating a startup is sometimes a perilous exercise. You have to learn how to do your business model, your business plan or your fundraiser. It is important to be surrounded by project leaders and experts who are present on a daily basis to help the founder move forward, but sometimes simply to support him or her morally. The quality of this coaching often makes the difference between the innovative companies that will succeed and those that will disappear after only a few months of existence. The support allowing entrepreneurs to structure and accelerate their development.

"Everyone has ideas but few people have the opportunity and/or the courage to get started. I have discovered passionate people who are driven by the simple fact that they believe in their idea. I don't need much means, then. It is from this belief that they draw mad energy and give themselves the means to succeed."
Choosing an incubator, Choosing your offices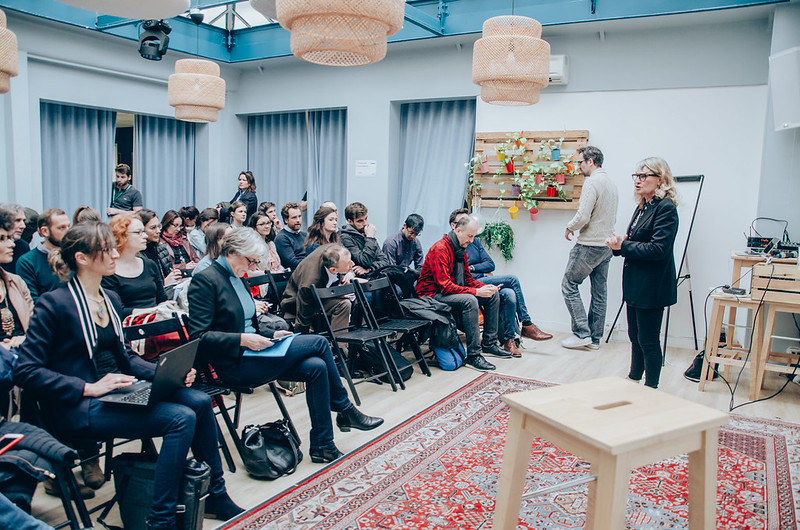 "It is very gratifying to see a project come to life, evolve and know that it will have a positive impact. Especially when you know that it will bring value to users and that we have contributed, even modestly."
Incubators give more or less space to their entrepreneurs. Some are co-working spaces, others open space. From offices to catering spaces to wifi, make sure the premises and associated services live up to the incubator's promise. For this reason nothing beats a visit to the premises before making a decision. It also allows you to meet the team of young entrepreneurs who run the space, and ask all your questions about the incubation program. Think of it as offices are also places to live. You will meet many people and rub shoulders with entrepreneurs and program operational teams on a daily basis. Get in touch with these people quickly. This is the best way to find out if the incubator is right for you.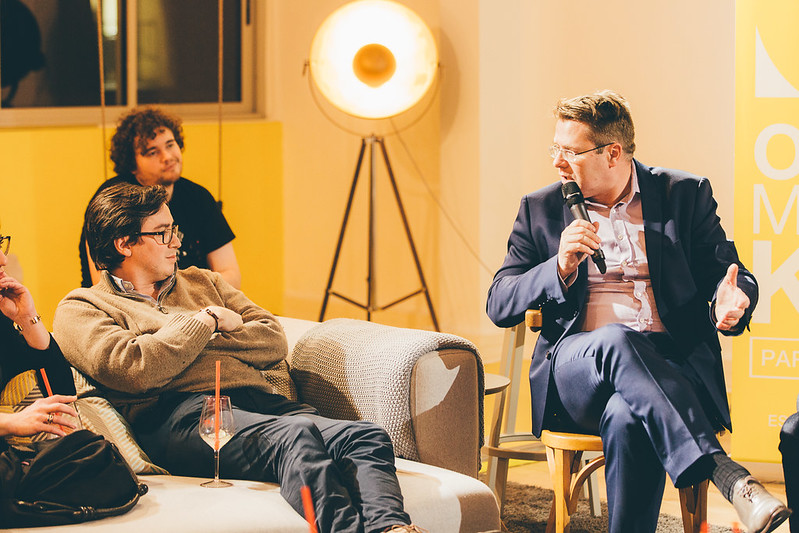 All incubators highlight their network, sometimes called the entrepreneurial ecosystem. Be aware, however, that the promise of contact made by incubators is sometimes far from reality. In general, the larger a network, the less responsive it is. However, it is the responsiveness of a network and its level of expertise that make it the quality. An incubator network consists of experts, investors, financiers, large groups, designers, mentors, business angels, and large groups. Experts train entrepreneurs on specific themes related to entrepreneurship. Mentors accompany entrepreneurs on strategic thinking. Large groups are watching out for high-potential start-ups and sometimes bring opportunities. These three players in the network are therefore fundamental for entrepreneurs. But make sure the incubator activates them well.
One of the great riches of an incubator is the diversity of the profiles that make up it. This brings wealth to the exchanges and promotes iteration.

Edwin, founder of Smartsitting
How to choose your startup incubator or accelerator in Paris?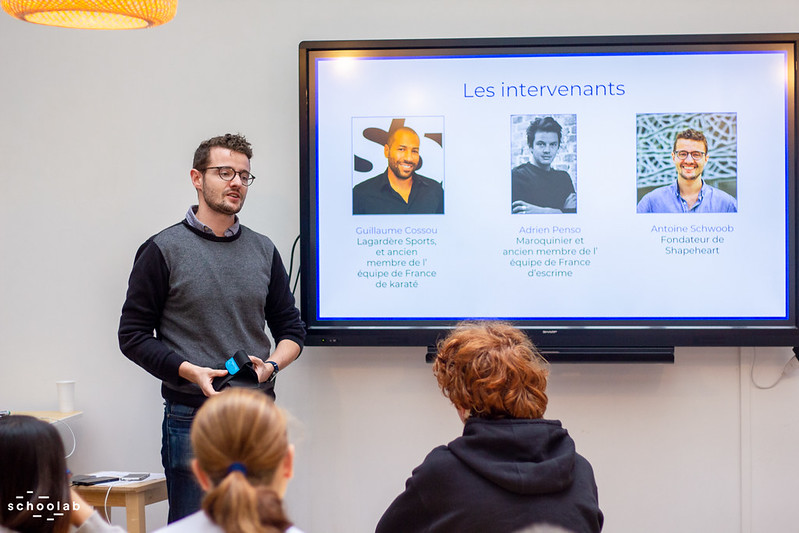 Our advice:
Make a list of the criteria that are important to you
Make a list of the incubators you want
Create a scoring grid, ranging from 1 to 5 points for each criterion on your list.
By making the sum of the points, you will have a ranking.
Candidate first in incubators with a good score.
Pro Tip: Calling for an Incubator According to us, the best way is to call people who have gone through the incubator you want and ask for a transparent return.
This is often an effective way to make an opinion.