New product development: how to launch products and innovations faster? Lean Startup theories or rapid prototyping methods have completely changed the way innovative projects are launched. Startups are now models of good product launch practices that large groups can use to accelerate their project management. How can we launch product innovations faster?
"To minimize the risk of failure, large companies tend to rely on a few projects, but on a large scale, with significant financial and human investments, and with an ambition for near-immediate returns. Yet no one knows exactly where the most profitable innovations will emerge from. Risk-taking and risk management are inherent in innovation."
Pole New Business Manager
Use rapid prototyping methodologies to reduce the cost and time it will take to develop new products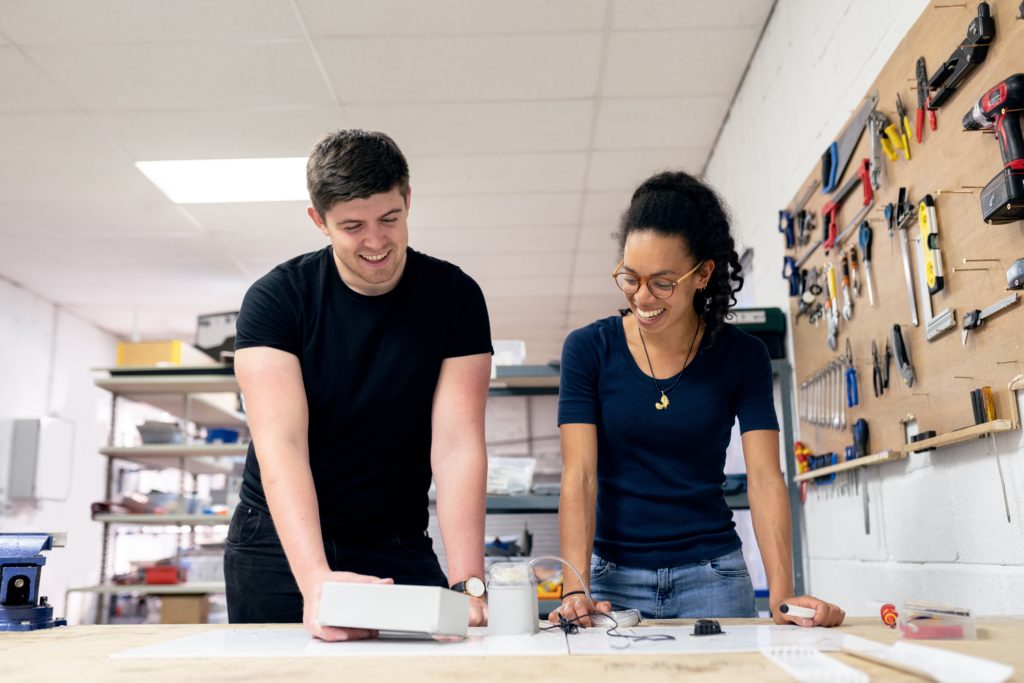 Until a few years ago, the development of a new product often involved the creation of industrial moulds costing tens of thousands of euros. Today, under the impetus of startups, the rules of prototyping have changed a lot. The important thing is not to create a perfect prototype but a functional prototype, i.e. usable by your targets. Creating a first prototype with cardboard and glue is often enough to validate as a team the direction to take and see very quickly the blocking points. This first prototype can be made at a minimum cost, in order to be tested as quickly as possible. You don't have to spend a fortune in one direction, if from the first user test you realize you need to change your product radically. Think "out of the box": go to a fab lab, try a 3D printing, use tools like Google Form or Wix to test your idea in a week…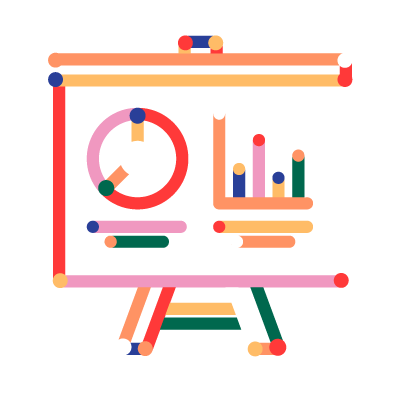 Prototype idea in 2H: create a web model on the insta page, or for a physical product a prototype in cardboard or Lego!
Streamline product development steps
Two-thirds of business projects are delivered out of budget and out of time. To better manage your projects, here are three tips:
Cut your project into sub-stages. This is the iterative method theorized by Eric Ries in his book "Lean Startup". The advantage? It will be easier to make milestones and therefore make sure you create the product your consumers want.
Focus on a single consumer need: use fast and cheap prototyping techniques to test your concept "in real life" by showing it to consumers.
Work with freelancers on short assignments, with specific deliverables rather than a continuous contract. Select them on their expertise, but also on their speed in taking ownership of your business objectives.
"Avoid at all costs the Swiss knife product that wants to meet all needs at once! This complicates the project and will slow down the release of the 1st working prototype."
Promote internal innovation, empower teams
An innovation project is an opportunity to learn how to work in Agile mode
Whether in project mode with internal teams or via an intrapreneurship program, innovation projects are only viable if they are supported internally by the hierarchy, but especially by the teams directly impacted. With the right knowledge of innovation methods, teams can learn to reduce their own time to develop new products. Through training in design thinking methods and support throughout the project, you can use innovation projects as highlights to change the corporate culture.