Why join a startup incubator?
In 2019, Kim decides to launch her full-time mobile app project to support and encourage women to travel alone. "Our goal is to encourage women to become globetrotters. Travelling is always a unique experience and a way of knowing who you really are. But how do you turn a good idea into a viable business? For her, the important thing is to train the right methods and to be surrounded to move quickly. She decided to join a startup incubator. For her, as for entrepreneurs who pass through the more than 200 French incubators: there was a before and after the incubator.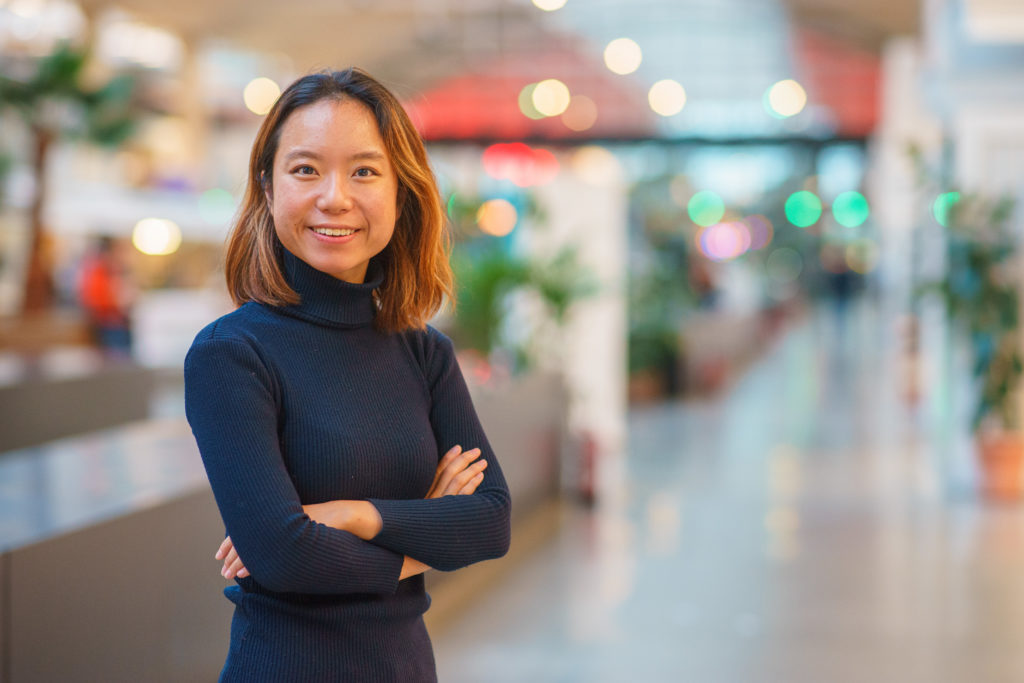 "My project went through two phases: before the incubator and after. Before the incubator I had a good idea but little concrete and I did not know how to move forward. When I joined the incubator my project really accelerated in a few weeks: prototype, sales, statuses…. I especially enjoyed being advised by coaches who helped me as much on the operational as on the strategy."

Hyojeong Kim, Entrepreneur, Incubated in Schoolab in 2019
1 – Join a startup incubator to structure your entrepreneurial approach

In 2018 there were 270 incubators and 50 startup accelerators in France

Source: Tech pepites
When startups start to make revenue, it is essential for them to structure their approach, both on recruitment and financing. Quickly gaining proficiency on these subjects is crucial, and it is precisely the specialty of accelerators.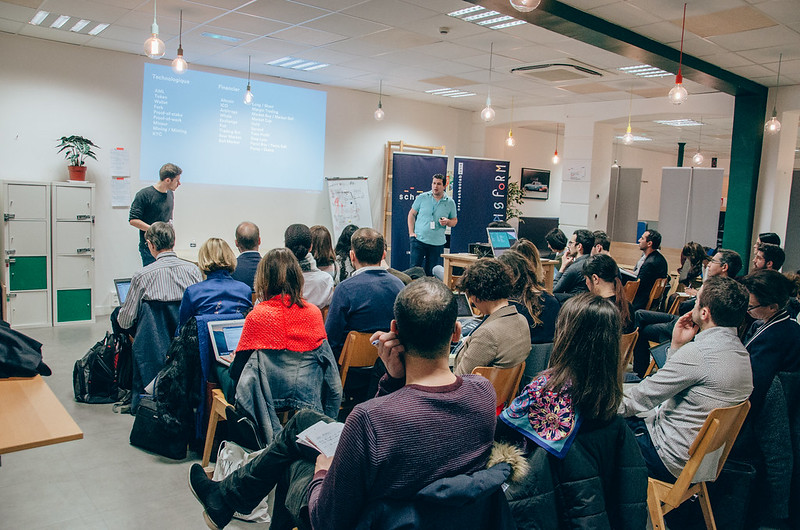 Startup incubator or accelerator?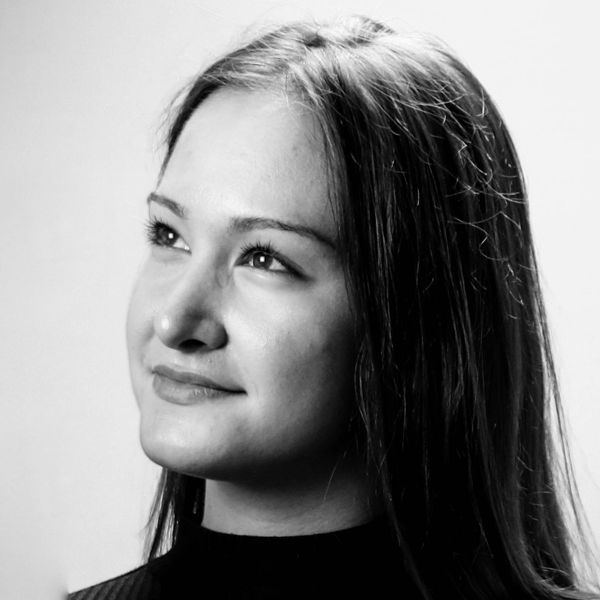 An incubator focuses on hatching a project called "early-stage startup". We start from a simple idea and with a lot of training, a framework to grow entrepreneurs we go to the first sales. The accelerator: as the name suggests, it's commercial acceleration or growth. The support is more personalized and relies on a lot of contact with the right experts on issues specific to the startup.

Elise Shadman, Coach Startup
2 – Entrepreneurial Coaching: "Being listened to and advised to succeed in a startup in Paris"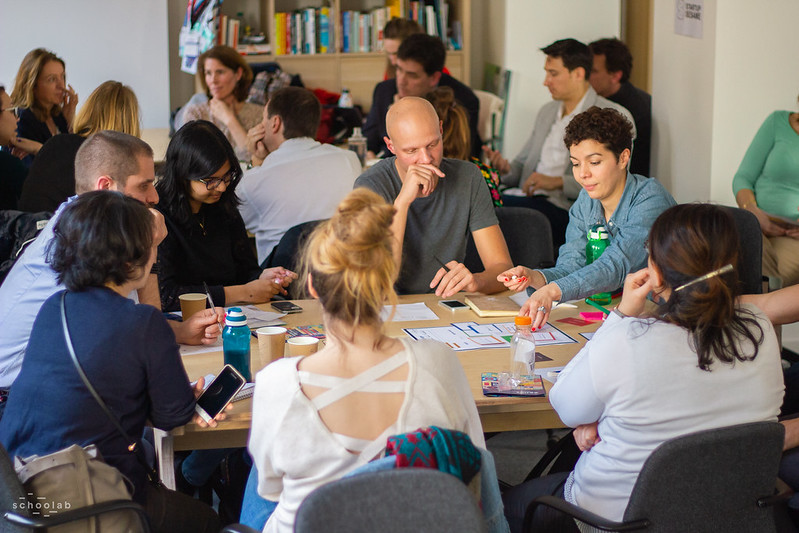 In startup news, we often talk about huge fundraisers and less about the human side of entrepreneurial adventure. However, the latter is fundamental, according to several studies on the reasons for the success of business creation. Integrating a startup accelerator means integrating a listening team, whose intellectual curiosity and generosity are crucial to motivation.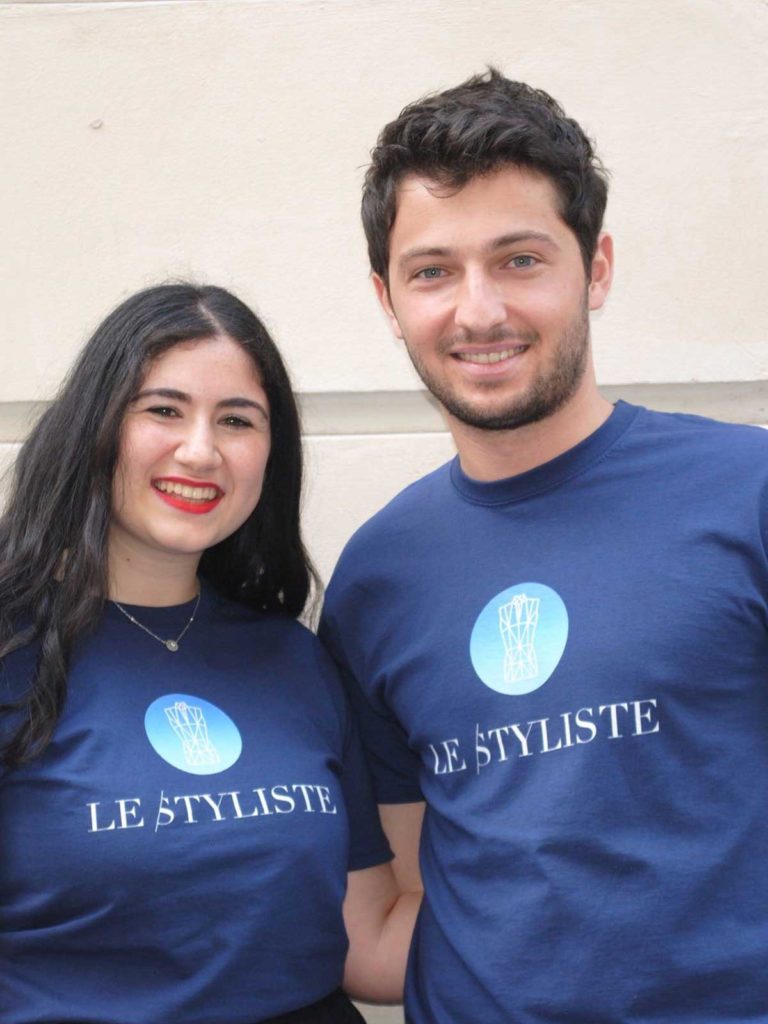 The incubator and working with other entrepreneurs taught us that you have to know how to challenge your idea of a startup and be agile. After several weeks of groping, it was after careful consideration that it was decided that the only viable solution for LeStyliste was to pivot: from an ecommerce site to a chatbot. A winning bet: in one year, we went from 10,000 users to 100,000.

Annaelle and Samuel Founders of LeStyliste
3 – Meet the right people to speed up your project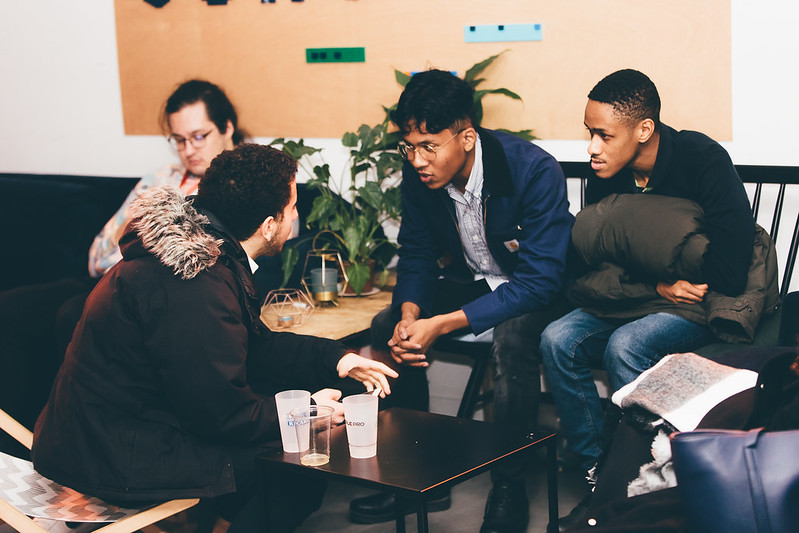 Most accelerators are very well integrated with both large groups and the startup ecosystem, so they are a breeding ground for experts or VC. Some bring knowledge and experience, while others bring financing and growth. These key people, with unattainable reputations, become so when you join a startup accelerator. An accelerator is a pass and a sesame to access these people.
"By giving ideas about other people's project I put myself in a more open mind and I can reuse this same method on my own project — it forces me to succeed in having an outside opinion on my project"

Arthur Chassaing, Founder of Sciencelists
4 – Focus on sales and learn the lean startup method in a startup incubator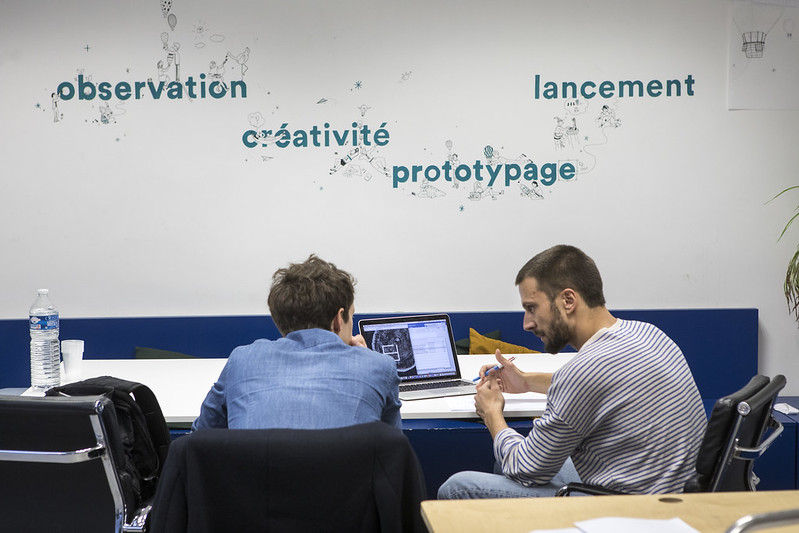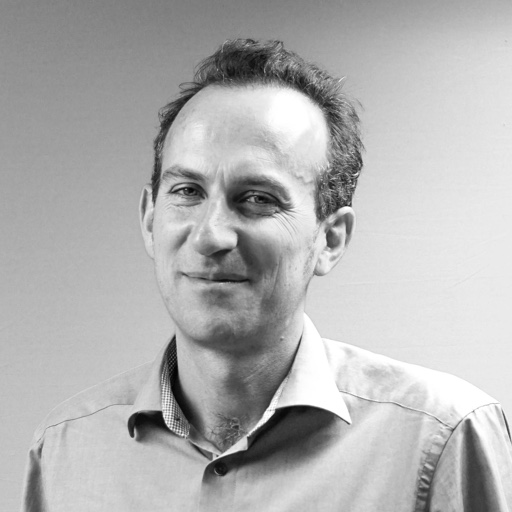 Joining an accelerator located in an innovation hub like Schoolab allows you to train in the innovation methods invented by Silicon Valley startups

Julien Fayet, Schoolab Co-Founder
Any good accelerator will tell you again and again, the main thing when you are a startup is the sale. You have to be in constant contact with your client to make them a collaborator to see a partner. Creating this relationship can be a real journey for the fighter. Experienced business developer intervention, preparatory work on a client case, introductions to corporates are all resources that will be accessible to you in an accelerator.
5 – Validate your idea and value proposition with innovative methods like Design Thinking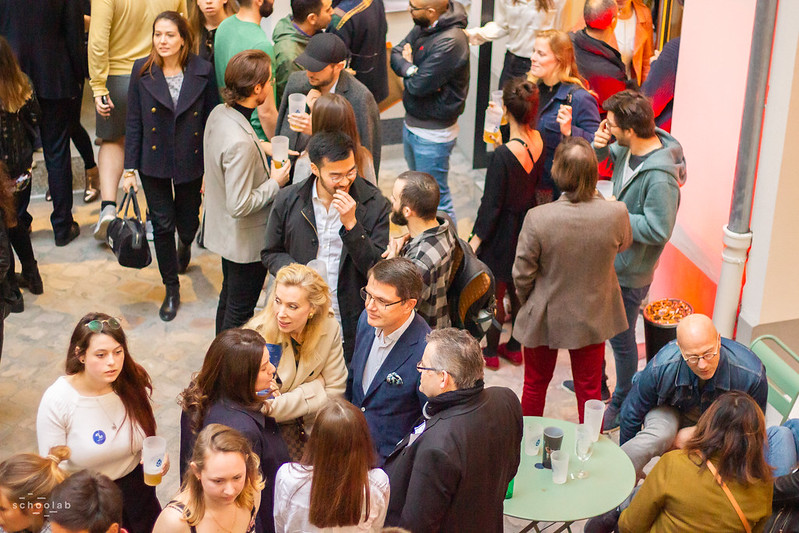 The success stories of startups are no mystery. Behind every successful business is an effective method and tools to create and accelerate your startup. Design Thinking is one of the reference methods in this area. By putting the user and the customer at the heart of any strategic decision, Design Thinking ensures that you are always in line with the expectations of your employees. AskMona, R-Pur, Harvestr are among those startups that Design Thinking has led to the top.

Companies that regularly use Design Thinking generate an average of 33% more revenue and 56% more net revenue

Mc Kinsey Study
6 – Personalized mentoring and coaching with expert entrepreneurs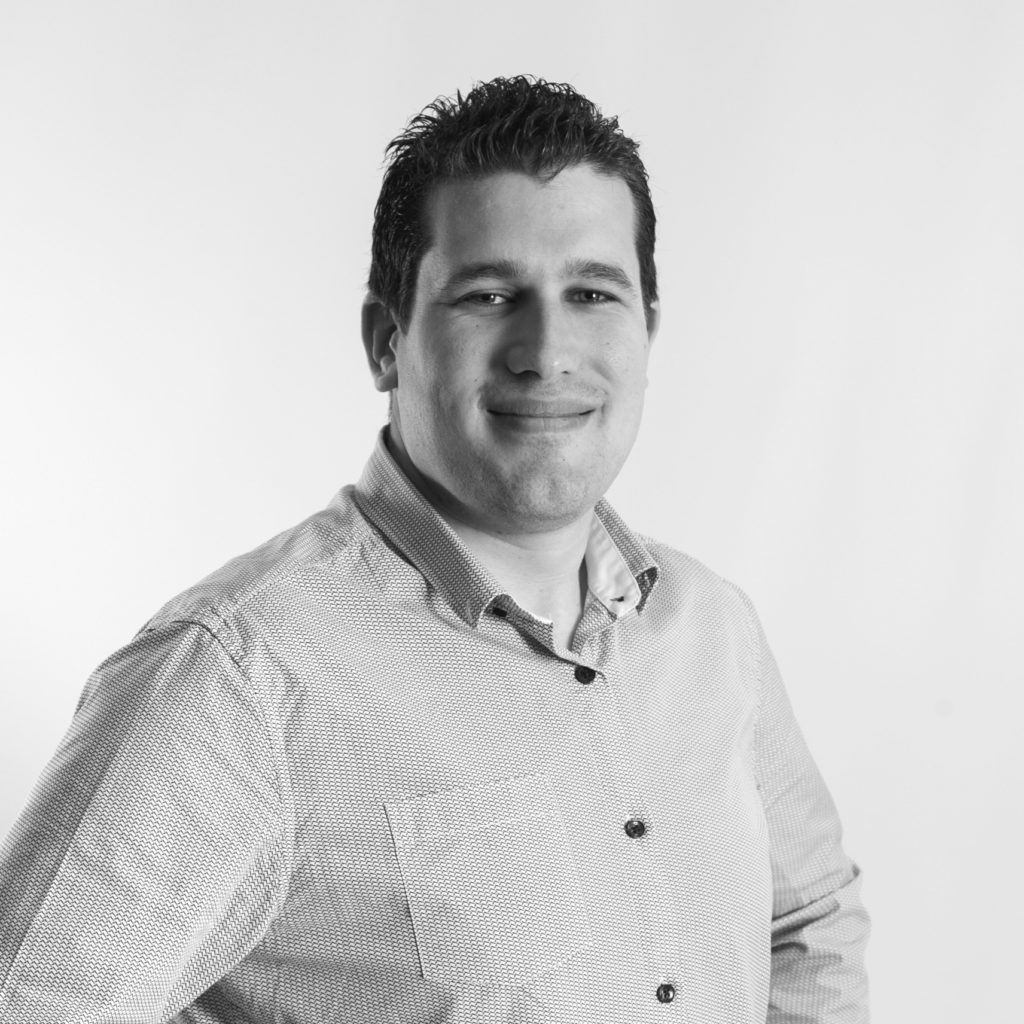 Coaching is above all human and to be effective it must be tailor-made. The coach must quickly take charge of the ins and outs of any business so as not to waste time.

Stéphane Paillard, Entrepreneur and Coach at the Schoolab Startup Incubator
When your startup is accelerating, its needs become more specific and become more specific. And all the better, because it means you know where you're going! Therefore, the support you will need will necessarily have to be customized. Integrating a flexible and responsive startup accelerator is crucial to your business. Today's great encounters will depend on the beautiful startups of tomorrow.
7 – Learn how to prepare your fundraising with a Business Angel or Venture Capital
Acceleration often means fundraising. And when you're new to this, it's important to get help and advice on these issues that, beyond their financial impact, have strategic and operational implications. Integrating a startup accelerator means being best supported to prepare your fundraiser, succeed it, and use it wisely. Startup incubators often have excellent relationships with a variety of startup finance players such as Kerala Ventures, New Fund or Women Business Angels.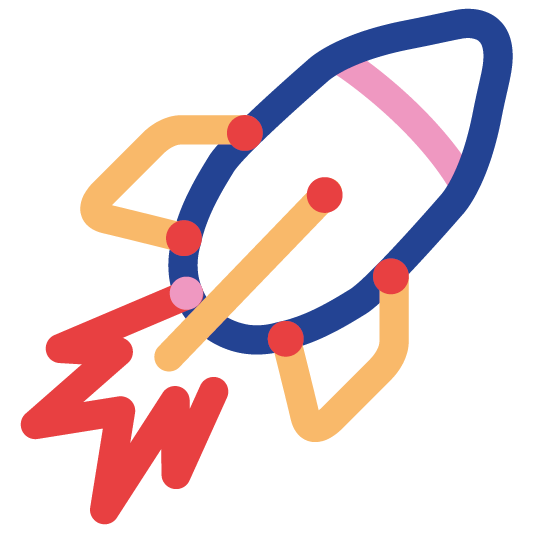 In 2019 736 start-ups raised 5 billion euros.

EY Risk Capital Barometer 2019
8 – Frame your business plan with the help of a startup incubator
The business plan is a headache for many and yet it is the key to the success of any startup that wants to accelerate. The business plan provides an overview of your company and your projections. It has to be realistic. This realism necessary to be taken seriously, the accelerator brings it to you.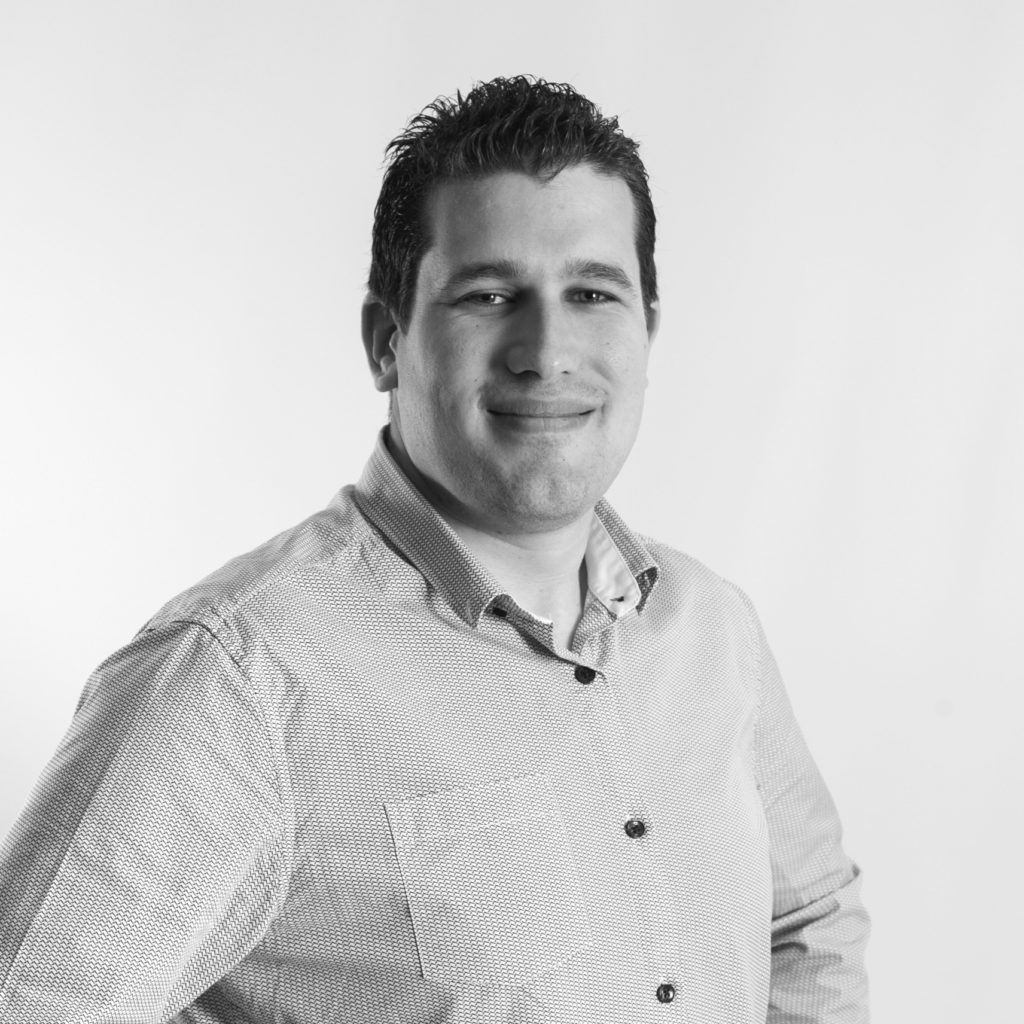 "I see a lot of entrepreneurs who forget half of the expenses and expenses that the company will have to bear, and finally, the business plan doesn't mean much anymore…"

Stéphane Paillard, Entrepreneur and startup coach
9 – Accelerate and get started faster: Joining a startup incubator means saving 6 months for your business
Integrating a startup accelerator saves time. We observe that an accelerator startup grows on average twice as fast over six months as a startup that does not make this choice. In the long run, the gap widens and makes a difference.
The Scholab startup incubator is an incredible prism that has made us rethink our project in the face of new design thinking and iteration techniques. We are also given many tools to facilitate the use of these methods. These current methods have redefined my market approach and strategy to make them more effective. The Schoolab has as many experts as experience. It's condensed and it allows you to progress a lot in record time!

Pierre, CEO of Celestory
10 – Preparing your startup for growth and scale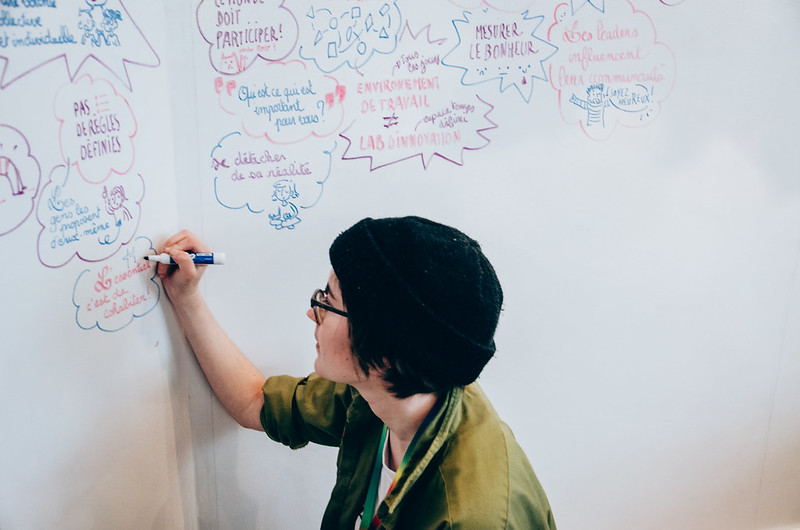 It's a no-brainer, growth is a fundamental issue for any startup. Startup incubators are there to help you prepare and measure its impact.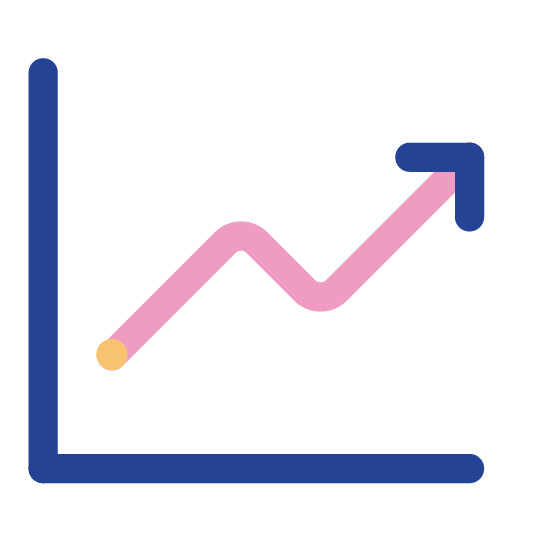 10 million euros in revenue generated by the Schoolab incubator's Alumnis in 2020
Want to join our online startup incubator program?

63 million euros raised by Schoolab startups in 5 years.
From Manty to Groover to R-Pur, these startups have two things in common. To be passed by our accelerator of startups and have raised more than a million euros. Discover our early stage startup incubation program and learn how to move from idea to first-time sales. For Paul Brihaye, Startup Coach the advantage of a startup incubator is "moving from the idea to the first customers in 1 month by focusing on collaboration and excellence of the user experience."
The training and coaching of the Schoolab incubator put us in a strong position. We are saved a lot of time by forcing ourselves to produce concrete, to move forward even if we are afraid!"

Jerry and Jeremiah from Sphere